DIY
Film + Teevee
Music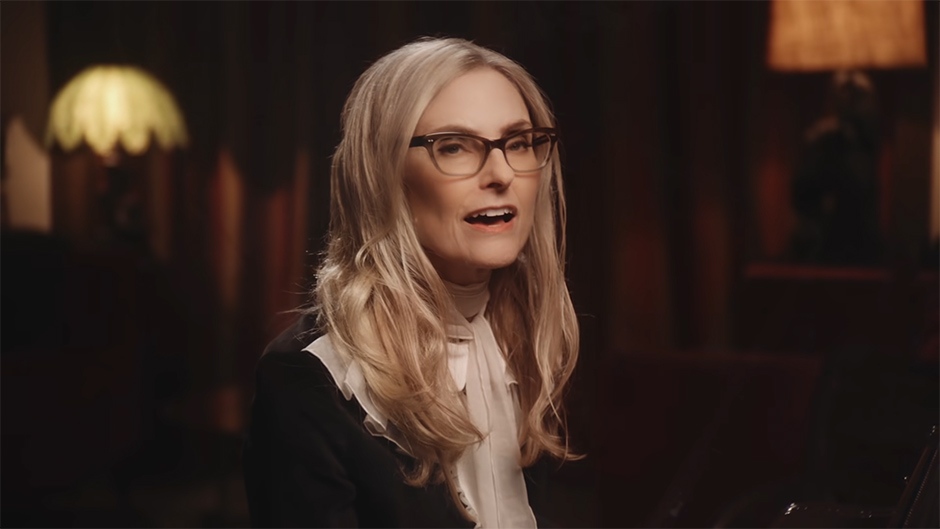 Aimee Mann's latest album Queens of the Summer Hotel ... I'm an easy sell on Aimee Mann records, but this one really is exceptional.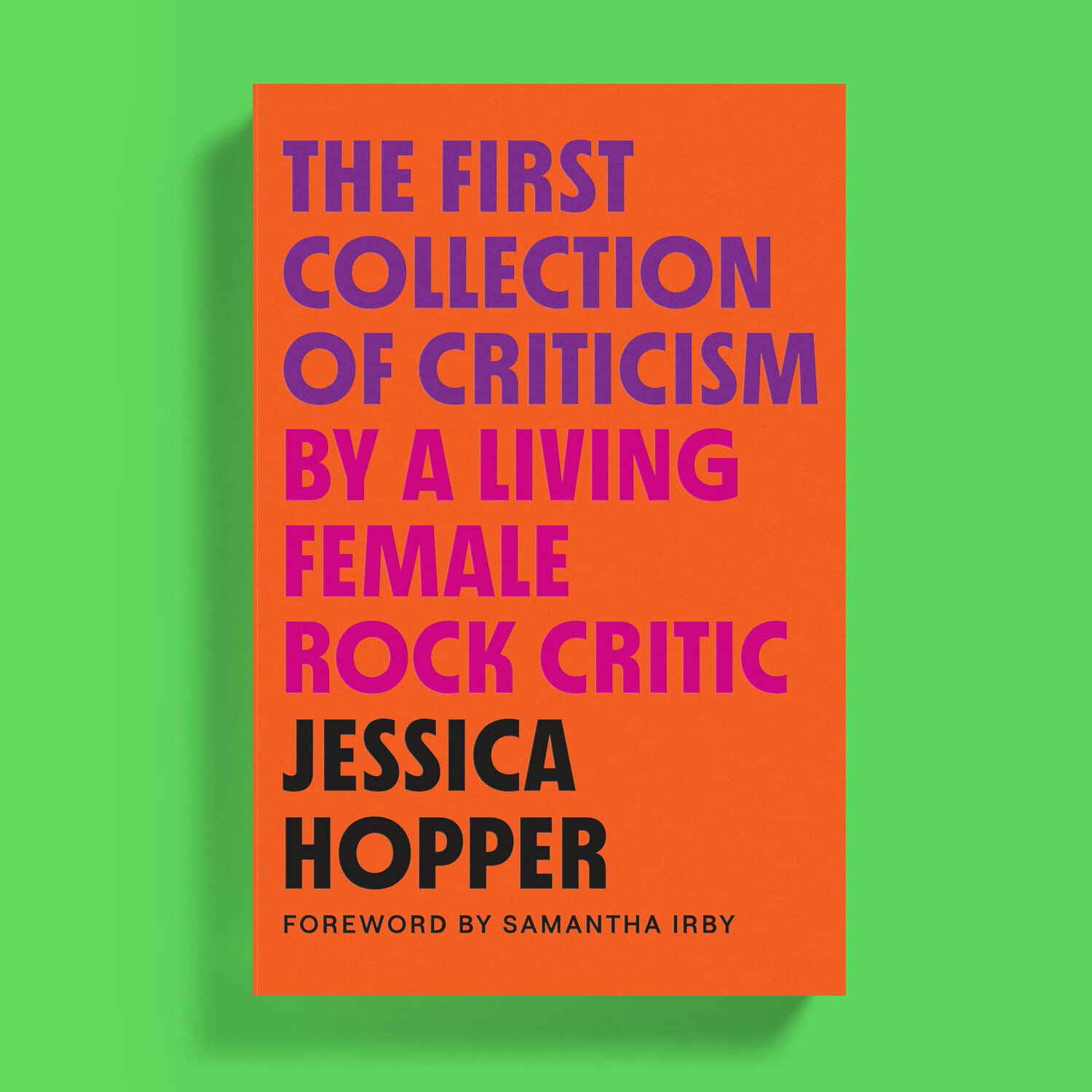 "Jessica Hopper's criticism is a trenchant and necessary counterpoint not just on music, but on our culture at large." —Annie Clark, St. Vincent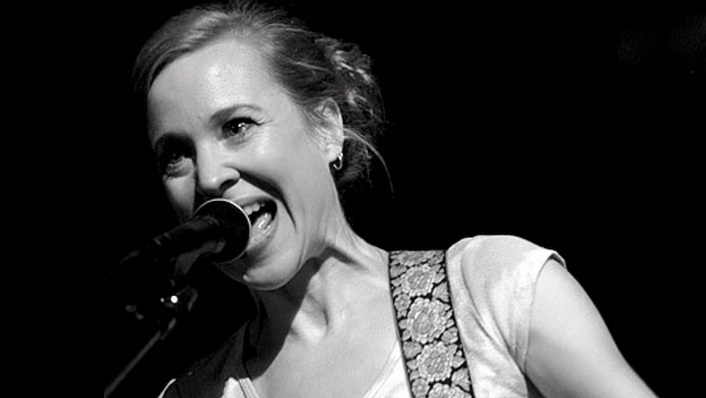 Instead of "I will get back to you…love, kristin" it makes me say, "I will get back baby bad balls to you…love cretin"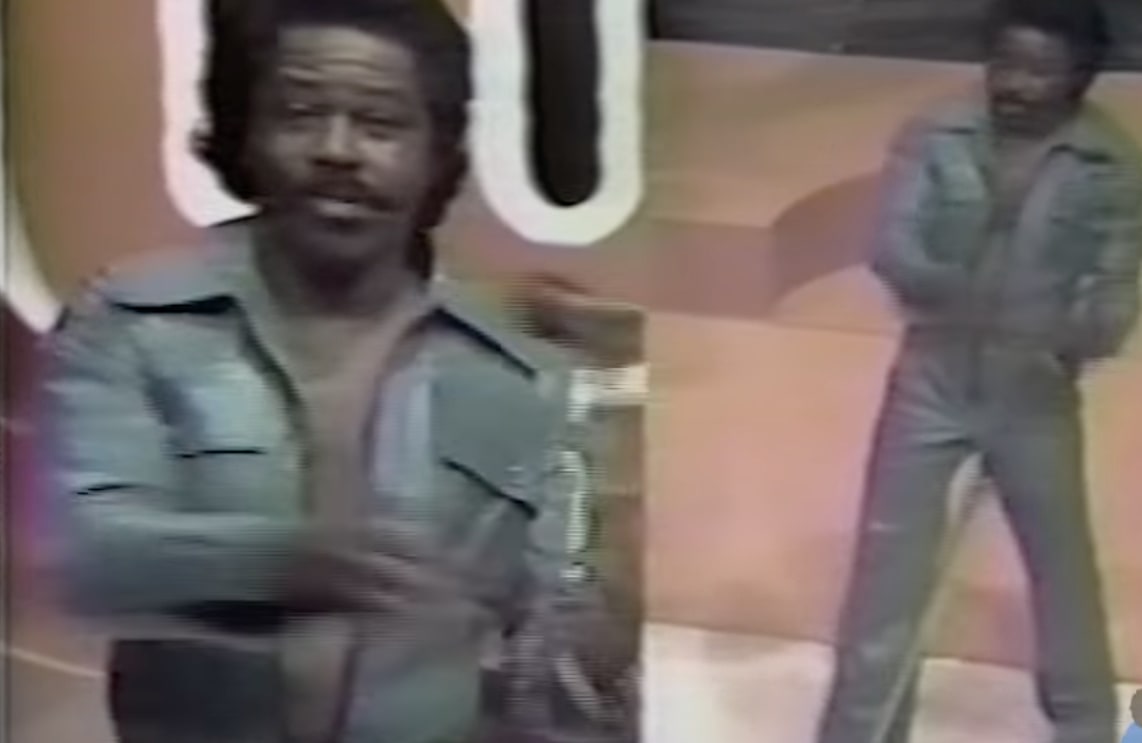 Future Shock was filmed in the pre TBS studios of WTCG in Atlanta. It could have been lost forever...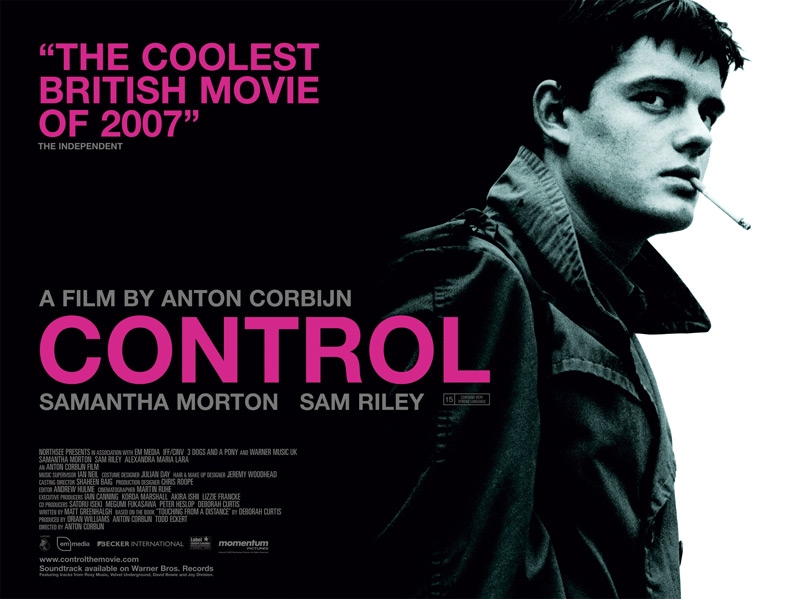 A new U.S. release date for Control is being given. There's finally some consistency among sources, so I'm feeling like this might be close to a solid date.
A really great lo-fi video done for Shitdisco's song OK. Directed by Price James.
Owning and driving an ice cream truck is high on my list of things I insist upon doing before I die. When I'm driving down the street (or flying in...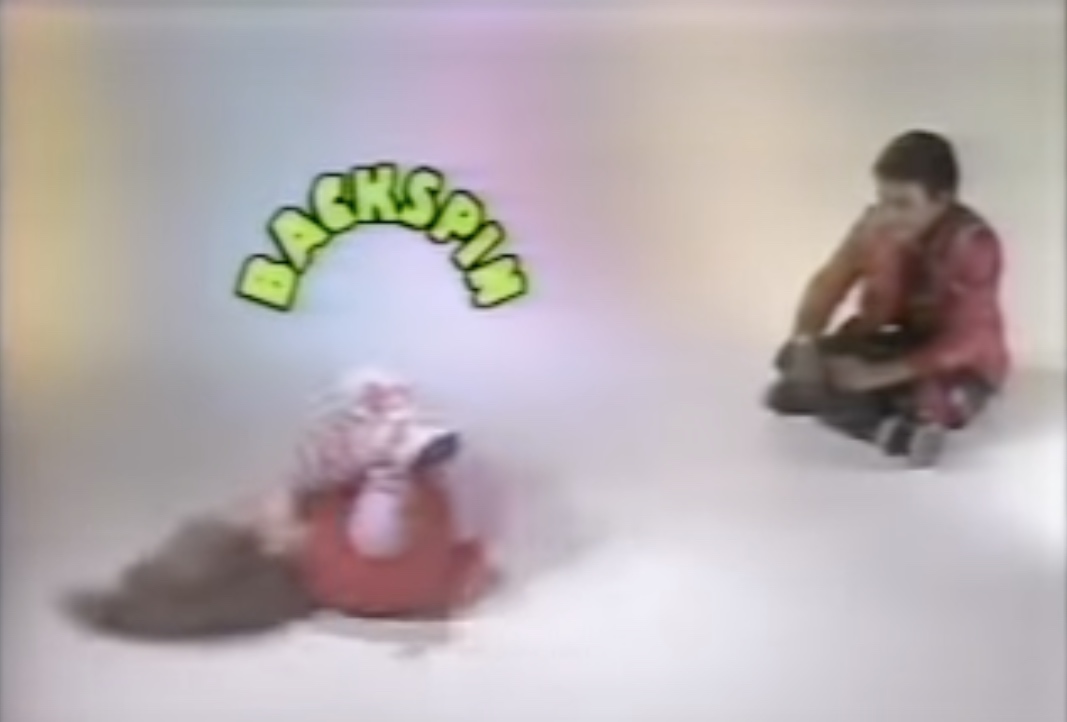 Once upon a time, there was a boy in the Midwest who was learning to breakdance slowly, but surely. One day, the answer came to him on the teevee.
It took a few bars to get their fellow passengers loosened up enough to dig it, but people were a lot less uptight than I expected to see on the...
Tony Wilson, the man who brought the world bands like Joy Division and Happy Mondays through Factory Records and the Hacienda nightclub in Machester has been diagnosed with kidney cancer....
When I saw La Contessa (tragically burned last year) for the first time at Burning Man I found out about her builders, San Francisco's Extra Action Marching Band. They're awesome,...
Mark Frauenfelder over at Boing Boing has done the heavy lifting and searched through YouTube for this list of 9 great old punk videos. The Sonic Reducer footage is amazing....
I'm not a superfan or anything, but Devo will always be one of my faves. Mark Mothersbaugh gets a little closer to J.R. "Bob" Dobbs with dev2.0, a revamp of...
Too many Hasselhoff-related posts lately. Damn you and your irresistable siren song, David Hasselhoff!
The new album, You Can't Imagine How Much Fun We're Having, is the 5th Atmosphere release (I think). I have pretty eclectic taste in music, but I'm pretty selective when...
Today I got my hands on an advance of the new album from DANGERDOOM, The Mouse and The Mask. DANGERDOOM is a collaboration of Danger Mouse and MF DOOM.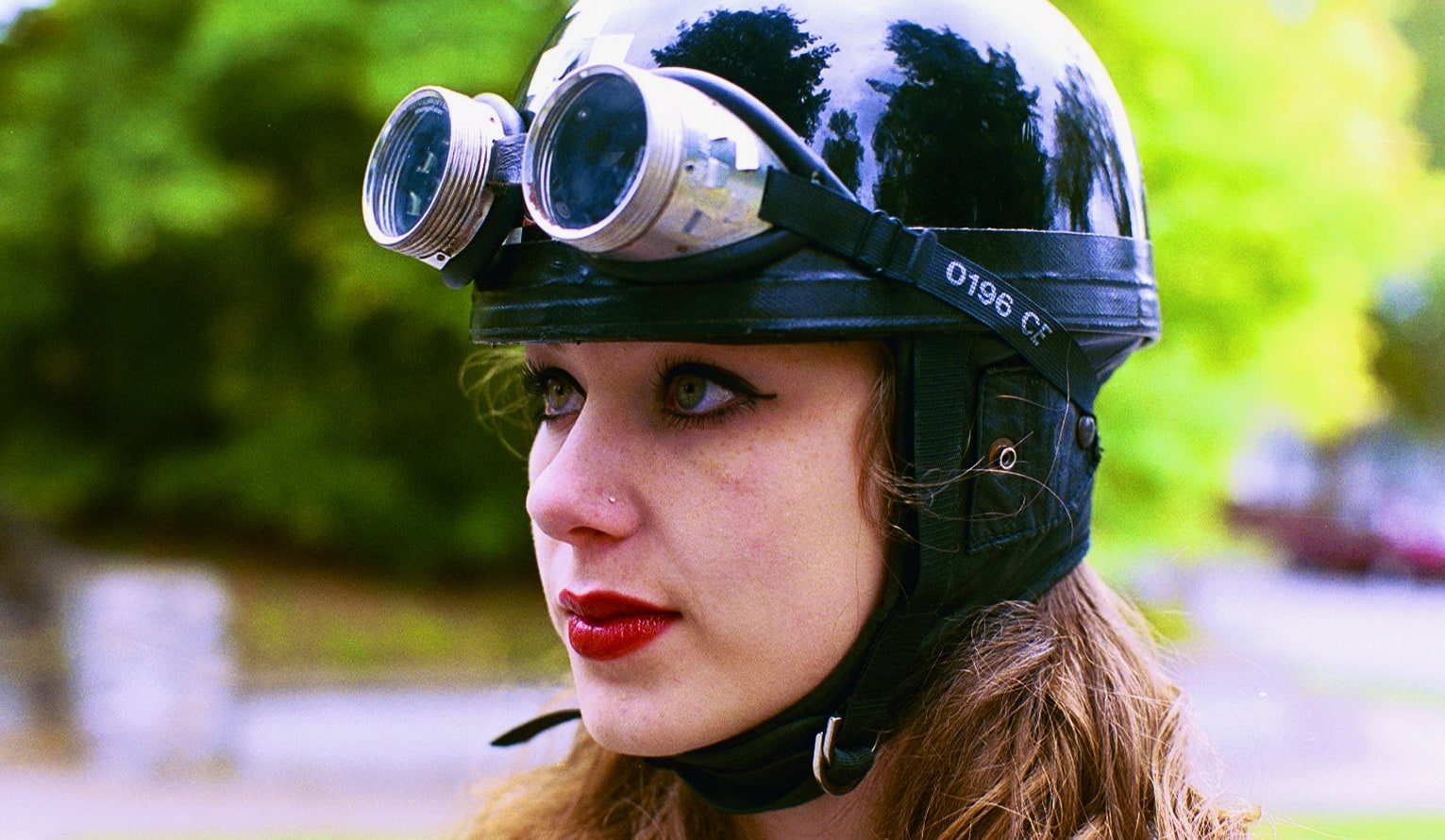 Minneapolis Hollywood-type Eric Tretbar held a nice cast/crew/friends screening of his latest movie He's My Thing at the Riverview theater this morning.
Minneapolis
Transport
Design Geeky
Notable Web Stuff
Burning Man
Mumblings
Radio
Coffee Geeky
Random Oddities
Eats
Art
Tech Weenie
Politico
Worldwide
Asides
Portland
Tools
Typography
Video
Space
Featured
Books