"Dude, Who's My Thing?" – He's My Thing Hits the Big Screen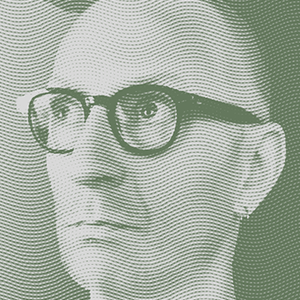 by mister jason™ on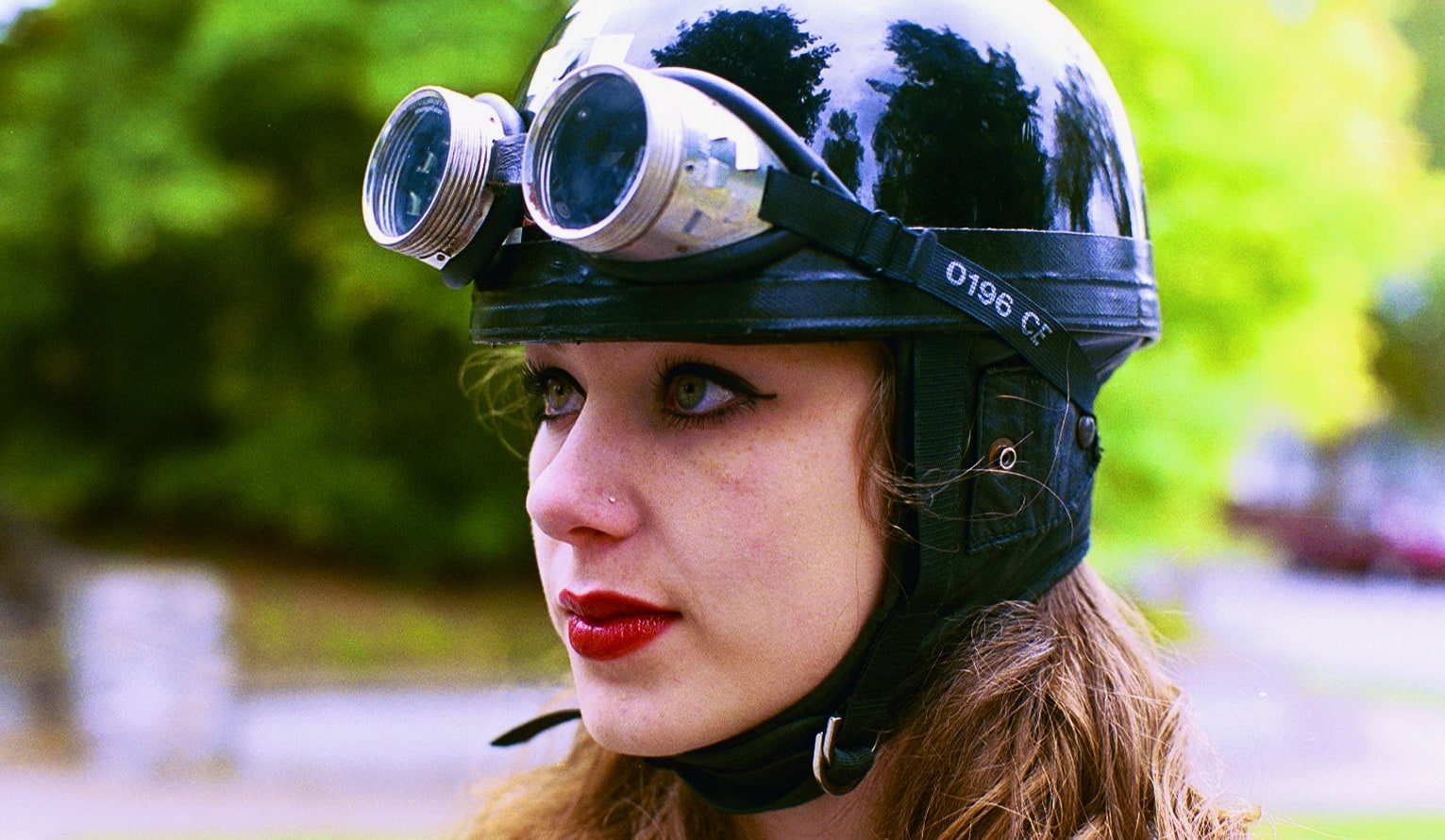 Minneapolis Hollywood-type Eric Tretbar held a nice cast/crew/friends screening of his latest movie He's My Thing at the Riverview theater this morning.
While this was technically my second time seeing the film, (I saw a rough edit before the last round of cuts were done and sound f/x added) it made all the difference in the world to see it on a big screen.
For those of you not familiar with the Riverview, it's a 50s vintage theater that's furninshed about the same as it was when built. A fitting place to see a film chock full o' Mod.
It'd be silly to go over the synopsis of the film when you can just go see it at the movie's website. The site has won a handful of awards and is pretty slick itself. Toxic Design in L.A. did the site. Apperently, Toxic is none other than one of the film's main characters, James (Ozzy Benn, IRL). Good work, Ozzy!
It's scheduled to start hitting some festivals this winter and then it's likely on to some manner of distribution. That's a way off, though. If there's any chance for you to see it anywhere in the near future, I'll post something here. It's certainly worth the time.
Plus, if I pimp this movie enough, maybe I can get my own nude scene with Bruce in the next one.