A new album from Aimee Mann – Queens of the Summer Hotel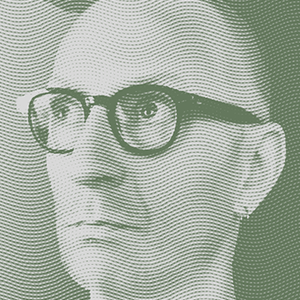 by mister jason™ on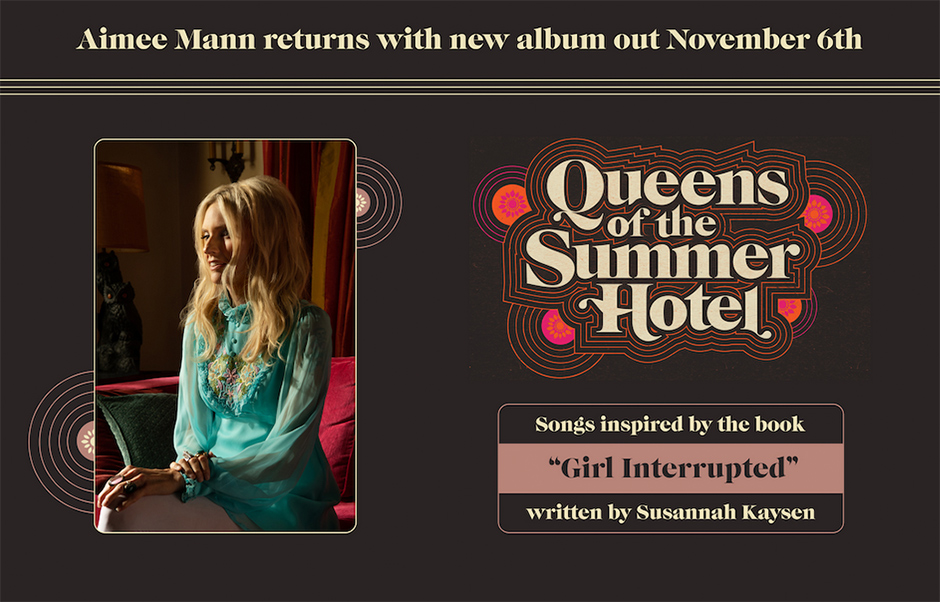 Aimee Mann's latest album Queens of the Summer Hotel features 15 songs inspired by the book Girl Interrupted written by Susannah Kaysen. I'm an easy sell on Aimee Mann records, but this one really is exceptional.
Find it on your streaming platform of choice or order it straight from the source (vinyl shipping is delayed until mid-December.)
Here's the first video – Suicide Is Murder.
So good.
And the video that spawned a decades-long crush.