A new album from Aimee Mann – Queens of the Summer Hotel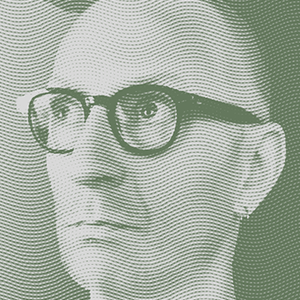 by mister jason™ on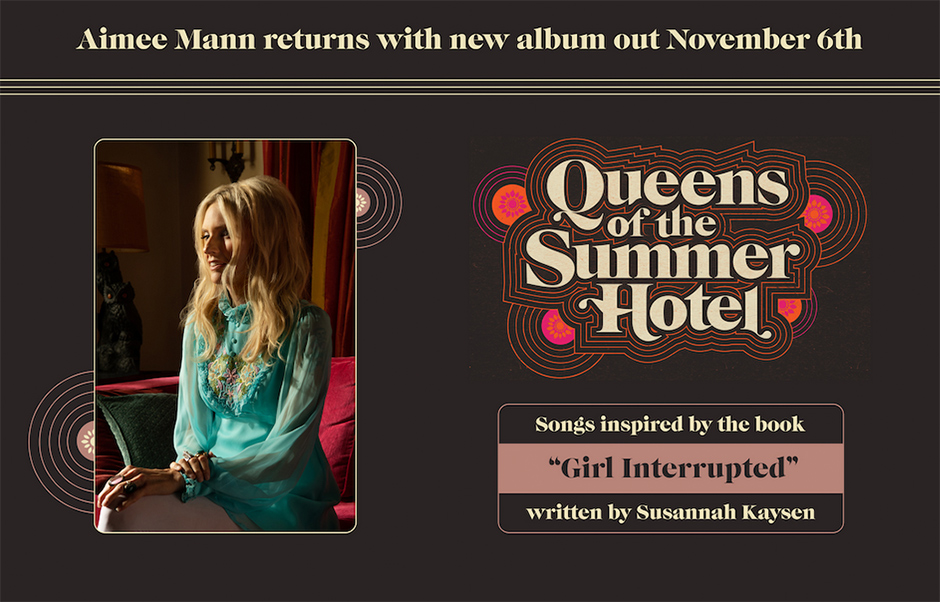 Aimee Mann's latest album Queens of the Summer Hotel features 15 songs inspired by the book Girl Interrupted written by Susannah Kaysen. I'm an easy sell on Aimee Mann records, but this one really is exceptional.
Find it on your streaming platform of choice or order it straight from the source (vinyl shipping is delayed until mid-December.)
Here's the first video – Suicide Is Murder.
So good.
And the video that spawned a decades-long crush.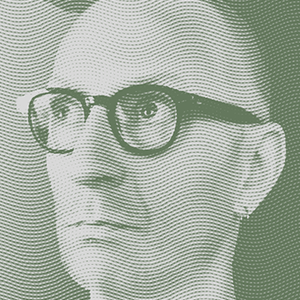 about mister jason™
A post-hardcore rock-n-roller, graphic designer, amateur chef, typography nerd, coffee connoisseur, radio guy, motorcyclist, skateboard commuter, and a reluctant adult. He lives in Portland Ore. USA with the lovely Dr. Adrienne and Otto T. Dog.
More like this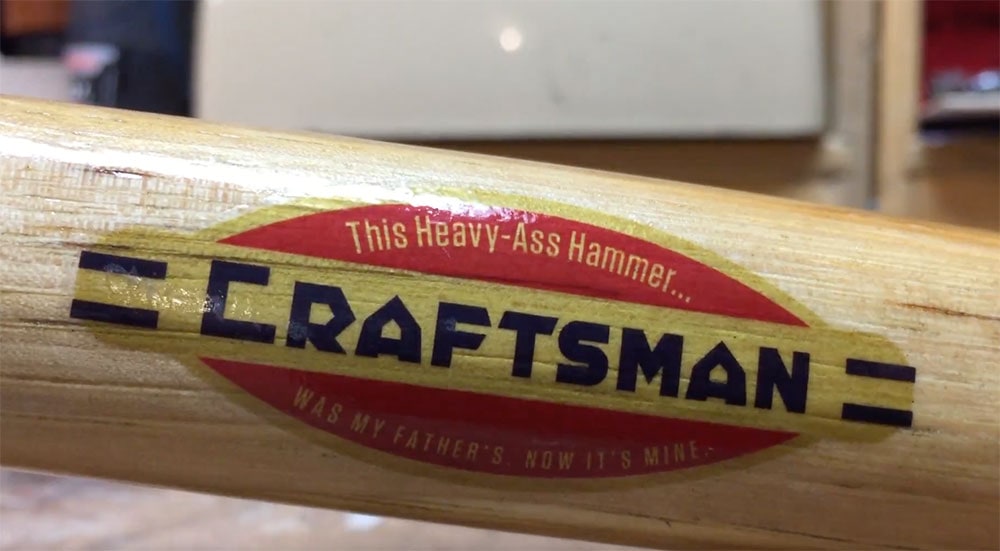 I've been hanging up more of my hand tools lately and this thing was looking tired. I gave it a new label and some refinishing so it can be a...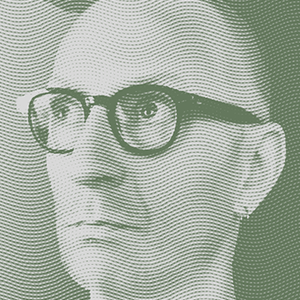 mister jason™
06 Aug 2017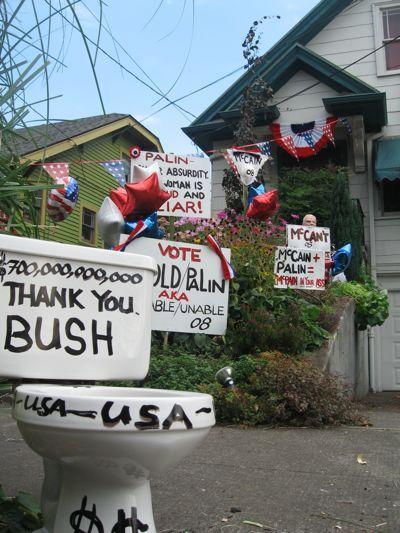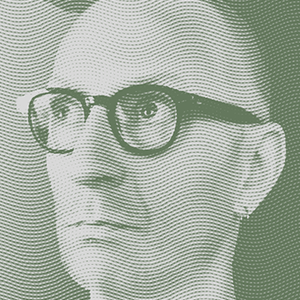 mister jason™
04 Oct 2008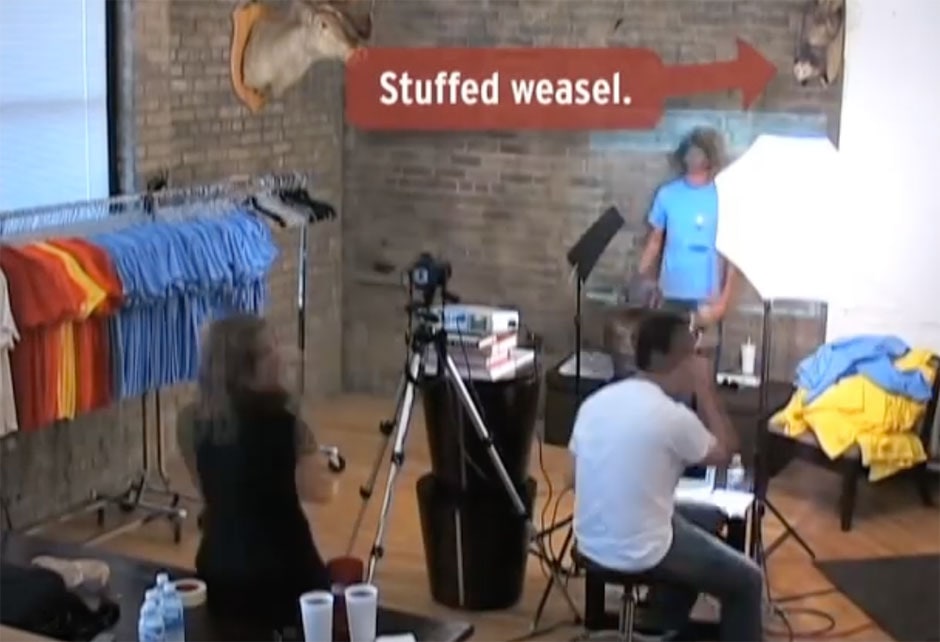 A vid Making of Erbert & Gerbert's Human flipbook commercial. Most people don't realize the amount of work that goes into such things. A fun watch.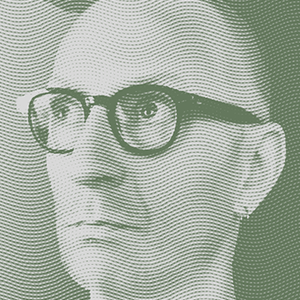 mister jason™
25 Sep 2007