Minneapolis Metro Blog Coming Soon…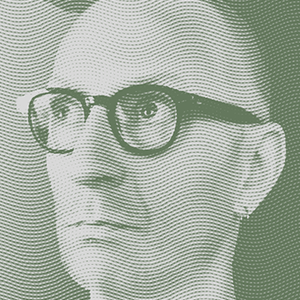 by mister jason™ on
UPDATE(10/11/2004): Minneapolis Metroblog is online.
We just got word that the Minneapolis Metroblog (minneapolis.metblogs.com) will be coming online very soon.
I'll be one of the bastards inflicting my poor writing on the masses through that blog, so brace yourselves.
Go check out some of the other cities that are already live at MetroBlogging.com. It's really a neat concept taking shape.