Logo Designer David Airey's Domain Hijacked and Held Hostage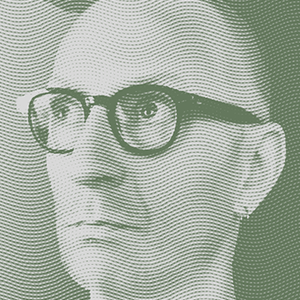 by mister jason™ on
A gmail security vulnerability (now fixed) allowed a domain extortionist to hijack logo designer David Airey's domain. Fortunately he had a a .co.uk backup and is online. But he's still fighting to get back his .com.
UPDATE: The flurry of news and support for David resulted in GoDaddy (his domain registrar) helping him nail things back down.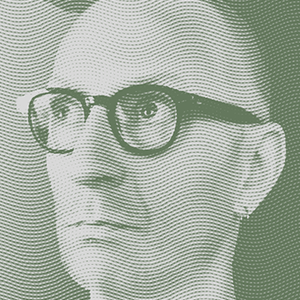 about mister jason™
A post-hardcore rock-n-roller, graphic designer, amateur chef, typography nerd, coffee connoisseur, radio guy, motorcyclist, skateboard commuter, and a reluctant adult. He lives in Portland Ore. USA with the lovely Dr. Adrienne and Otto T. Dog.
More like this
My everyday routine involves using both my desktop PC running Windows XP and my MacBook Pro running os X (most of the time). It can vary a bit from day...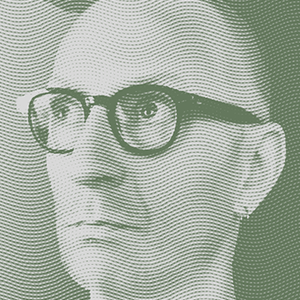 mister jason™
16 Oct 2007
I ran across these mods somewhere at lifehack.org and wrote them down in my notebook. Since I typed them out to email to someone, I figured I might as well...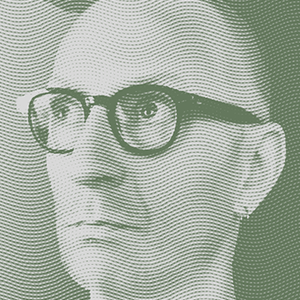 mister jason™
11 May 2007
At long last, Gmail Paper is in public beta.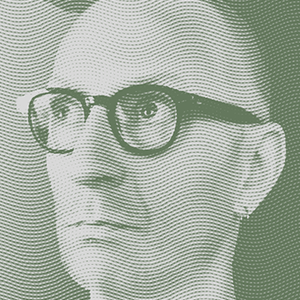 mister jason™
01 Apr 2007