Uber-computing at Burning Man?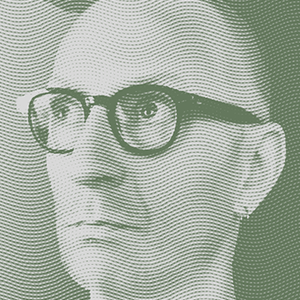 by mister jason™ on
Project Blackbox from Sun.
I can't imagine it'll be too long before someone shows up with a couple of these at Burning Man. Sun has built what is essentially a NOC in a shipping crate. A cool and elegant idea.
"Enough power and capacity to rank among the 200 most powerful supercomputers in the world." Yikes. It blows my little mind that this much computing power fits in a shipping crate. Of course, I was surprised at how cheap it was to put a terabyte of storage in my desktop machine. One of these days I'll quit using carbon paper and a slide rule and stop getting freaked out by this stuff.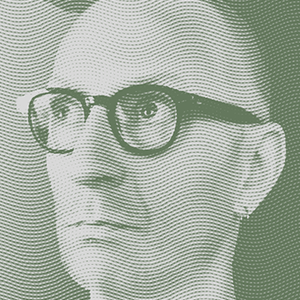 about mister jason™
A post-hardcore rock-n-roller, graphic designer, amateur chef, typography nerd, coffee connoisseur, radio guy, motorcyclist, skateboard commuter, and a reluctant adult. He lives in Portland Ore. USA with the lovely Dr. Adrienne and Otto T. Dog.
More like this
I've intended to shift the RSS feeds for the site over to Feedburner for quite some time. I'm still in the middle of banging out a live rebuild of the...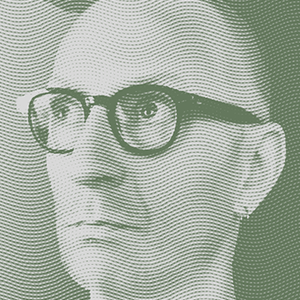 mister jason™
15 Jan 2008
A gmail security vulnerability (now fixed) allowed a domain extortionist to hijack logo designer David Airey's domain. Fortunately he had a a .co.uk backup and is online. But he's still...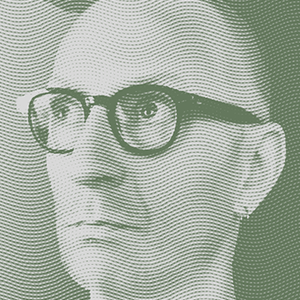 mister jason™
26 Dec 2007
My everyday routine involves using both my desktop PC running Windows XP and my MacBook Pro running os X (most of the time). It can vary a bit from day...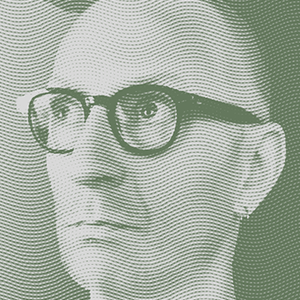 mister jason™
16 Oct 2007