All the Cool Kids Are in Marching Band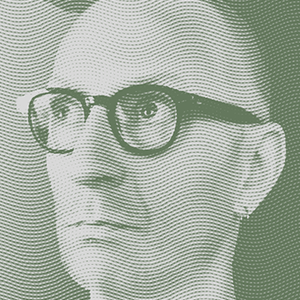 by mister jason™ on
When I saw La Contessa (tragically burned last year) for the first time at Burning Man I found out about her builders, San Francisco's Extra Action Marching Band. They're awesome, but they're also in Oakland/SF. I'm not.
Lately, I've been thinking a lot about putting a band of some flavor together here, so I've been getting better acquainted with Portland's music scene. I thought about EAMB and wondered if there was anything close here. Google showed me the way to the March Fourth Marching Band. Wow. Not only is this a ridiculously large band (something like 35 members now), they have stilt walkers, fire eaters, etc. etc. The recordings I've heard so far have me really looking forward to the pair of anniversary shows they're playing at the Crystal Ballroom on March 4. They're loud, tight, and their songs are really, really good. Really good. I like Portland more every day.
M4 has some videos up on their site. Not live performance vids, either. Really well done campy music videos. Go. You watch now!