Where was this sign 3 weeks ago?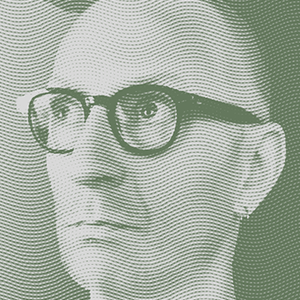 by mister jason™ on
A little more than 3 weeks after breaking my arm, I went in today for x-rays to check the healing process.
I was making my way to the ortho clinic and saw this sign in the stairway leading to the building. Smartasses.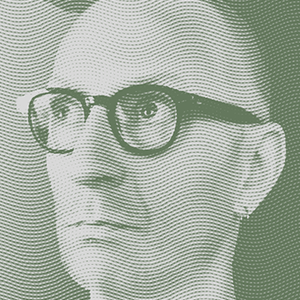 about mister jason™
A post-hardcore rock-n-roller, graphic designer, amateur chef, typography nerd, coffee connoisseur, radio guy, motorcyclist, skateboard commuter, and a reluctant adult. He lives in Portland Ore. USA with the lovely Dr. Adrienne and Otto T. Dog.
More like this
Owning and driving an ice cream truck is high on my list of things I insist upon doing before I die. When I'm driving down the street (or flying in...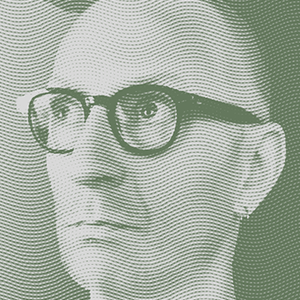 mister jason™
27 Jul 2007
It makes me a little sad that Kathy Sierra has been intimidated by a handful of asshats who undoubtedly had their books dumped one too many times in high school....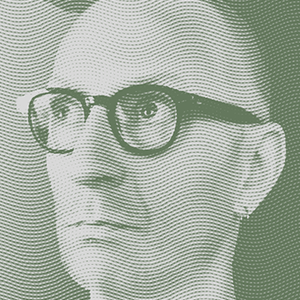 mister jason™
30 Mar 2007
You have to be kidding me. Head of Cartoon Network resigns following marketing stunt that brought out Boston bomb squad.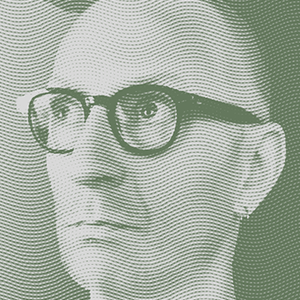 mister jason™
13 Feb 2007