Michael Hearst's Music For Ice Cream Trucks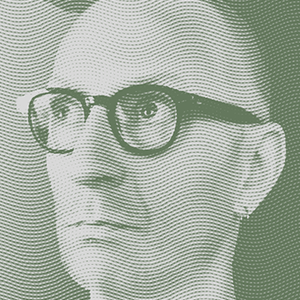 by mister jason™ on
Owning and driving an ice cream truck is high on my list of things I insist upon doing before I die. When I'm driving down the street (or flying in my Jetsons-inspired SpaceCream™ truck), I'll be playing Michael Hearst's Songs For Ice Cream Trucks.
Songs For Ice Cream Trucks is exactly that. Ice cream truck music. But good ice cream truck music. He did it the right way, too. I think a lot of people might automatically assume that the whole thing is just midi-sequenced. It's not. At all. A borrowed original Casiotone, theremin, glockenspiel, and plenty of other oddballs round out his campy, lo-fi instrumentation.
I can't fully explain my obsession with being the ice cream man. But it seems like one of the more fun things a guy can do with his time. Plus hey, free ice cream.