This is not a paper cup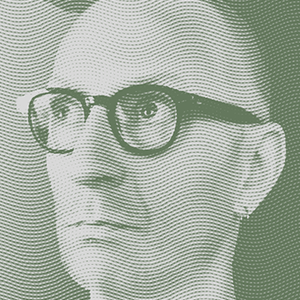 by mister jason™ on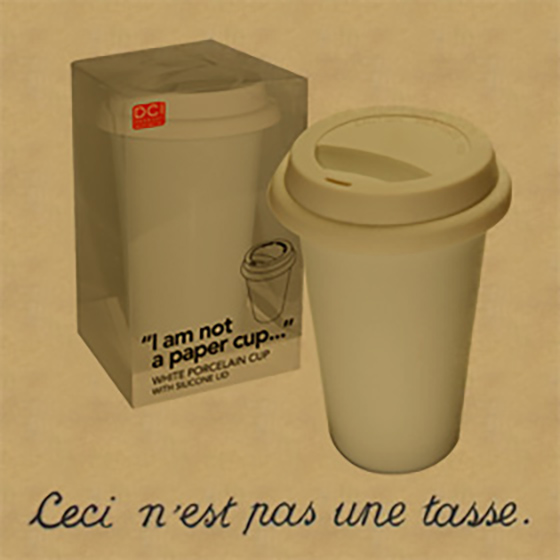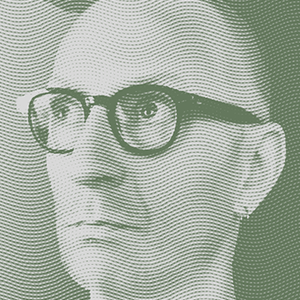 about mister jason™
A post-hardcore rock-n-roller, graphic designer, amateur chef, typography nerd, coffee connoisseur, radio guy, motorcyclist, skateboard commuter, and a reluctant adult. He lives in Portland Ore. USA with the lovely Dr. Adrienne and Otto T. Dog.
More like this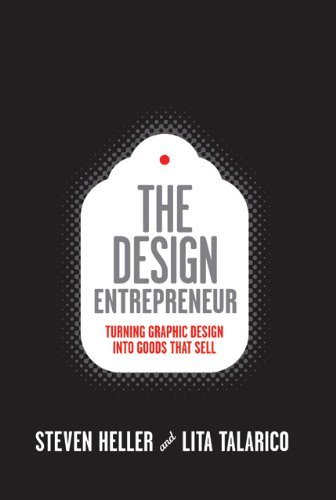 Frank Kozik's brightly colored toy smoking rabbit for Paul Budnitz's Kidrobot typifies the intersection between graphic design and product design. Is it a product design, graphic design, or art?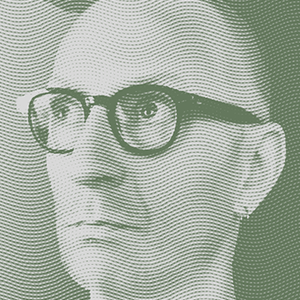 mister jason™
30 Sep 2008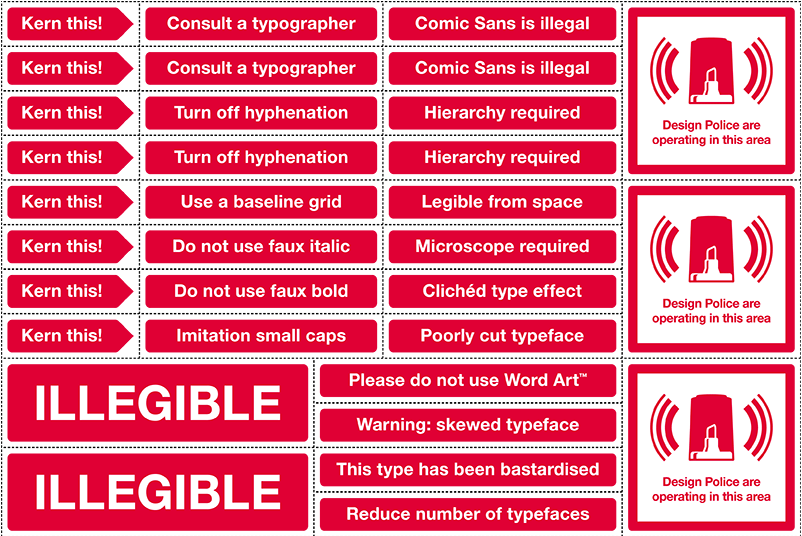 Design Police: Bring bad design to justice. nice.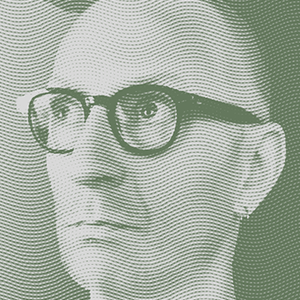 mister jason™
18 Jan 2008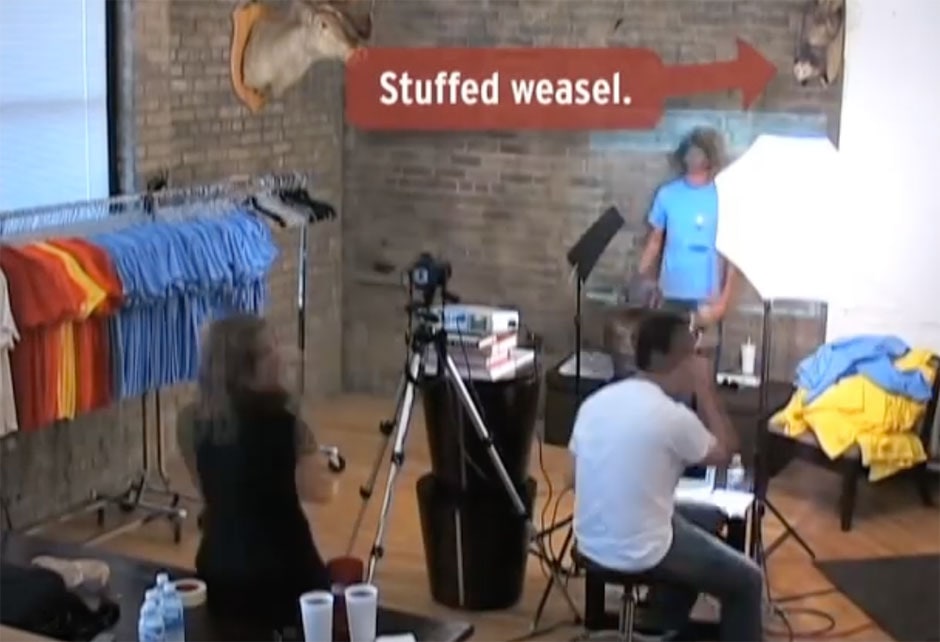 A vid Making of Erbert & Gerbert's Human flipbook commercial. Most people don't realize the amount of work that goes into such things. A fun watch.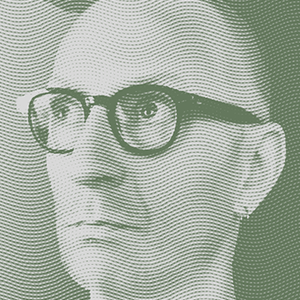 mister jason™
25 Sep 2007