Midtown Greenway Streetcar?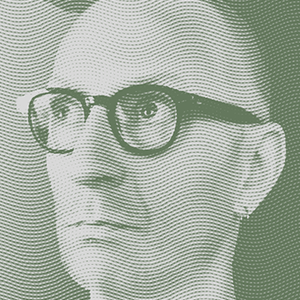 by mister jason™ on
The Midtown Greenway itself is simply a repurposed train corridor that was decommissioned a number of years ago. It's essentially a big trench that runs below all of the North/South streets between the Chain of Lakes and the river with a nice paved bicycle/walking trail and green space. I've always thought it would be keen to have a streetcar or even another light rail line like the one on Hiawatha that traveled crosstown along the same corridor.
I was doing a little unrelated web wandering and ran across some relatively old news on the Midtown Greenway Coalition site that proposes exactly that.
"The concept for the rail trolley proposes using vintage or replica streetcars, adding not only mass transit to the Greenway, but also visual interest and fun."
Since the Greenway was opened to the public in 2000, it's become a little better each year. I can commute by bicycle out to the office I'm working at in Golden Valley almost entirely out of traffic by using the greenway and the other connected trails. It's convenient (less than 2 blocks from my door) and beautiful. Vera's Cafe has established one of the most amazing flower gardens in Uptown all along an entire block of the greenway at Lyndale Avenue.
I need to do a little more research into where this initiative is at present, but I'm all for it. Bring the streetcars back to Minneapolis, fer chissakes!