The Segway x2 Golf: Making Golf Even Less Strenous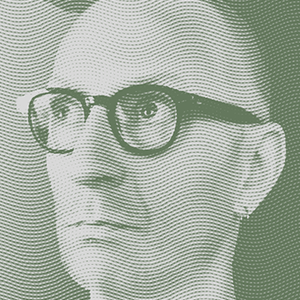 by mister jason™ on
It was just a matter of time. The x2 Golf is soon to be appearing on golf courses everywhere. I don't golf near as much as I used to, but I still firmly maintain my anti-golf cart stance. For crying out loud! If people insist on calling golf a sport, you should at least include a little walk on the grass as a token expenditure of energy.
I'll concede that this is at least an improvement over sitting on a typical golf cart. At least you'll burn a couple of caloriies standing on the thing. Unfortunately, whatever value the x2 Golf adds in the order of exercise is easily offset by the extreme doucheiness of the Segway.
[tags]segway, golf, transport[/tags]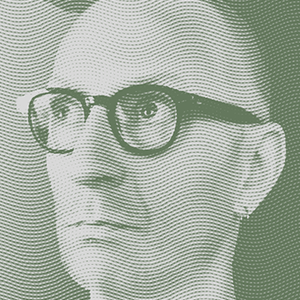 about mister jason™
A post-hardcore rock-n-roller, graphic designer, amateur chef, typography nerd, coffee connoisseur, radio guy, motorcyclist, skateboard commuter, and a reluctant adult. He lives in Portland Ore. USA with the lovely Dr. Adrienne and Otto T. Dog.
More like this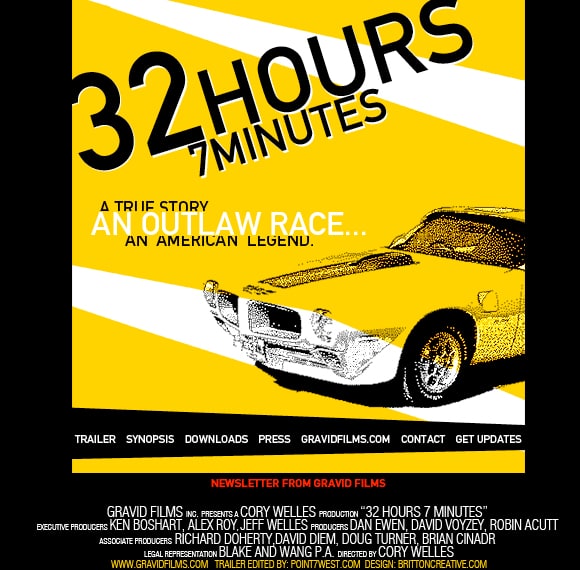 Most people think of Burt Reynolds and Dom DeLuise when they think of the Cannonball Run. Not a lot of people know that the Cannonball Run (later U.S. Express) wasn't...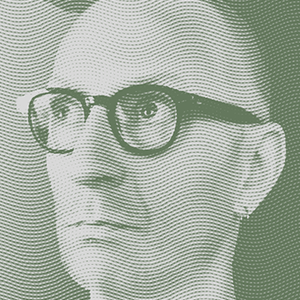 mister jason™
16 Oct 2007
The only logical next step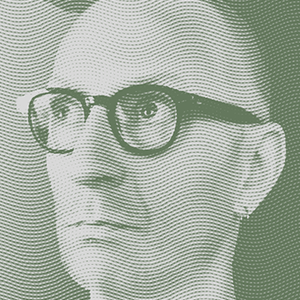 mister jason™
18 Apr 2006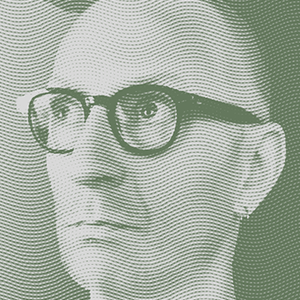 mister jason™
14 Apr 2006