The Real Cannonball Run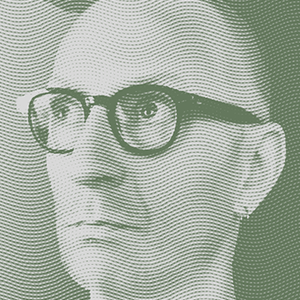 by mister jason™ on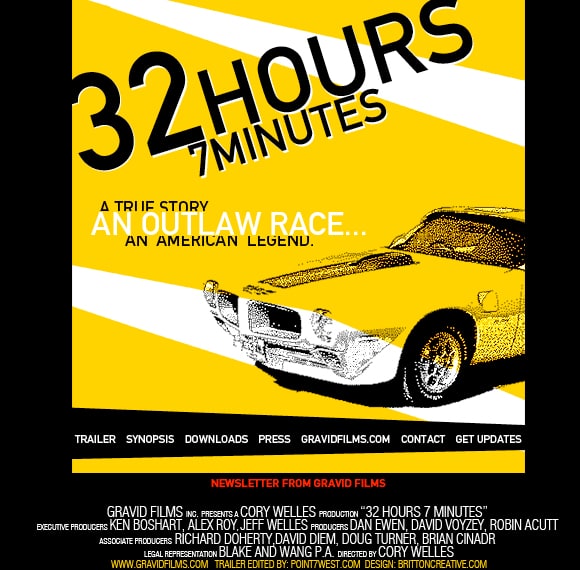 Most people think of Burt Reynolds and Dom DeLuise when they think of the Cannonball Run. Not a lot of people know that the Cannonball Run (later U.S. Express) wasn't just mustachioed fiction. A lot of buzz is being built up around a feature-length documentary about the race that's due out soon. (I haven't seen a release date yet, so I assume they're in post-production.)
I'm not an avid rally fan (Gumball 3000, et al), but I sporadically follow what happens. It had been a while since I'd thought about Team Polizei 144, but Alex Roy has been doing this sort of thing for quite a while. It's not a huge surprise to see him in the middle of this.
Wired just published a good story featuring Roy and co-driver Henry Fyshe about their recent successful shot at the U.S. Express record of 32:07 from NYC to LA.
The movie looks great. If for no other reason than it concentrates on a whole bunch of things I like…stupidly fast cars, gizmos, gadgets, and police sirens.
Awesome videos in addition to the trailer on Team Polizei's YouTube channel.