Howard Hesseman Dead at 81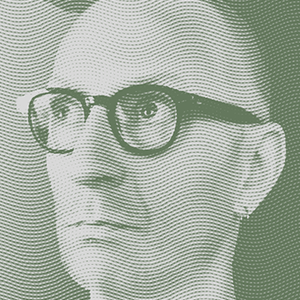 by mister jason™ on
Actor Howard Hesseman died from complications from colon surgery in LA on January 29, 2022.
He did all sorts of great work. (👉This is Spinal Tap👈) But as a kid aspiring to work in radio, even a ficticious sitcom radio station became an obsession. His character Dr. Johnny Fever was hugely important to short me.
Johnny Fever Awakens From The Dead is a favorite clip from WKRP.
"The music became the ninth character of the show…"
From a 2012 interview with Howard Hesseman about Motorcity Comicon.
Over the course of reading a number of memorials and obituaries, I learned he was born in Lebanon, Oregon, a town a couple of hours away from where I currently live. Inconsequential, but neat to me.