Betty White Dead at 99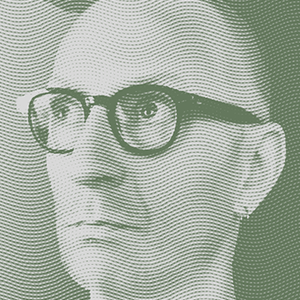 by mister jason™ on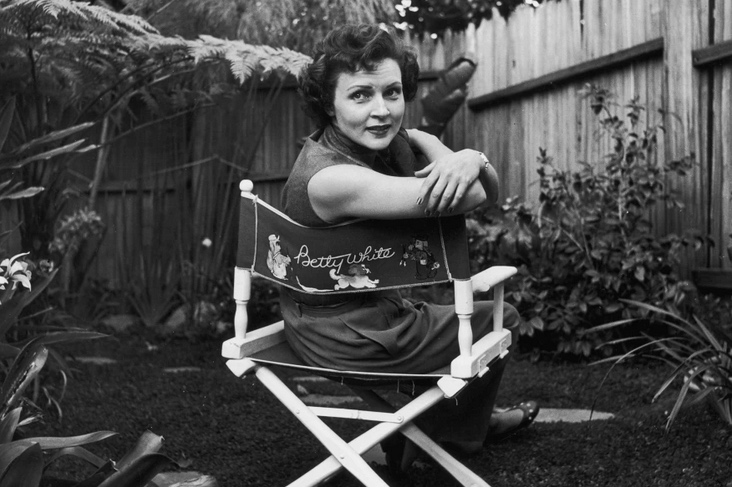 Truly one of the most remarkable careers in show business. That photo above is her on the set of Life with Elizabeth, circa 1956. (she was the first woman to produce a sitcom)
"I have no regrets at all. None. I consider myself to be the luckiest old broad on two feet." — Betty White on her career.
We were lucky to be touched by such a great body of work. Thanks for the laughs, Betty.
I still think this Super Bowl ad from 2010 is fantastic.
On January 17, 2022, what would have been her 100th birthday, a documentary movie about her life and career Betty White: 100 Years Young – A Birthday Celebration will be shown in theaters.
The trailer for Betty White: 100 Years Young – A Birthday Celebration