RIP Rudy Ray Moore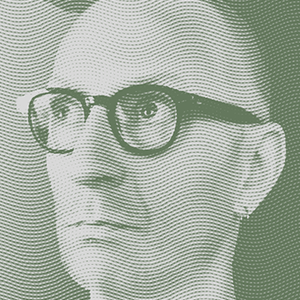 by mister jason™ on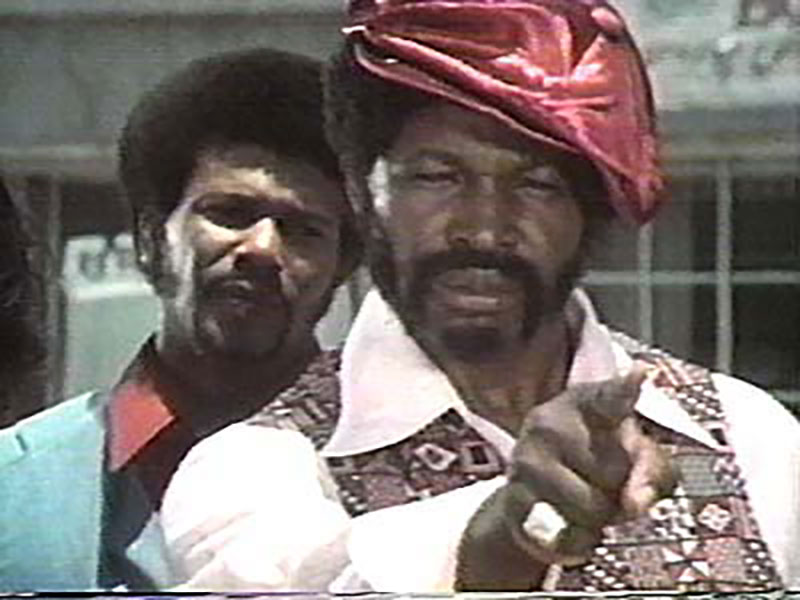 Rudy Ray Moore, master of the obscene, rhyming insult/threat died yesterday in Akron, Ohio at age 81. Who? Dolemite, muthafucka.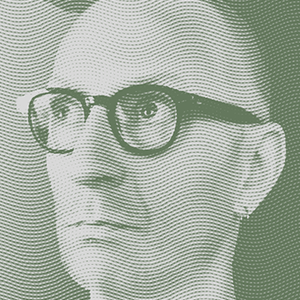 about mister jason™
A post-hardcore rock-n-roller, graphic designer, amateur chef, typography nerd, coffee connoisseur, radio guy, motorcyclist, skateboard commuter, and a reluctant adult. He lives in Portland Ore. USA with the lovely Dr. Adrienne and Otto T. Dog.
More like this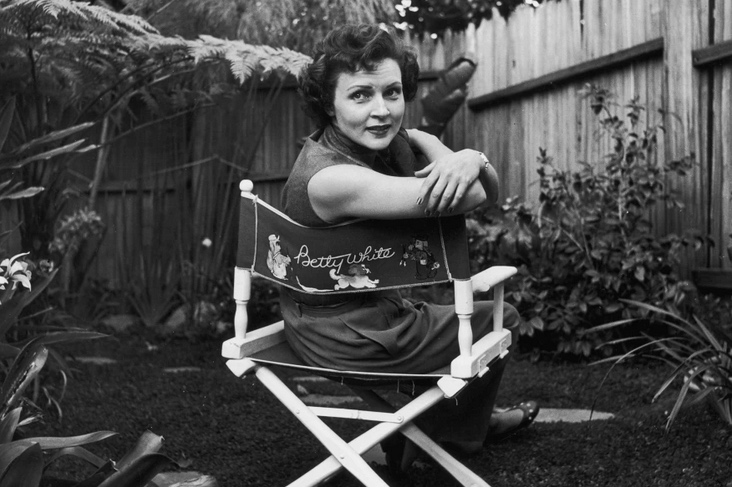 Truly one of the most remarkable careers in show business.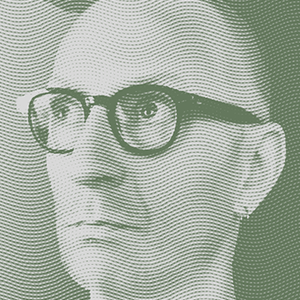 mister jason™
31 Dec 2021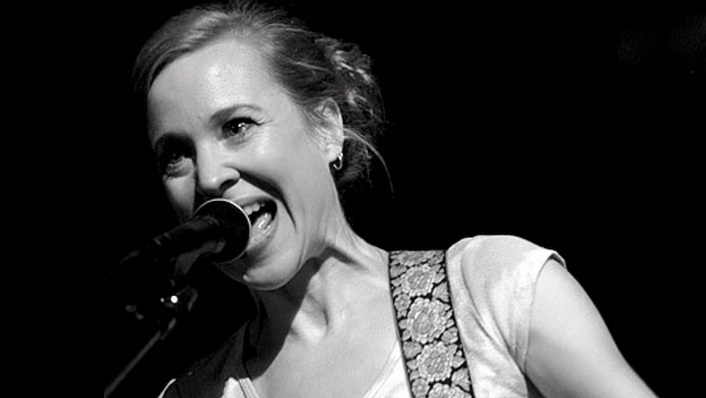 Instead of "I will get back to you…love, kristin" it makes me say, "I will get back baby bad balls to you…love cretin"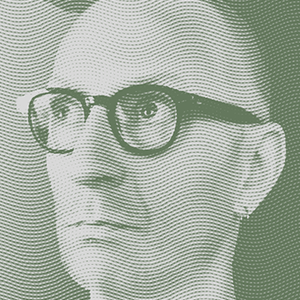 mister jason™
06 Nov 2008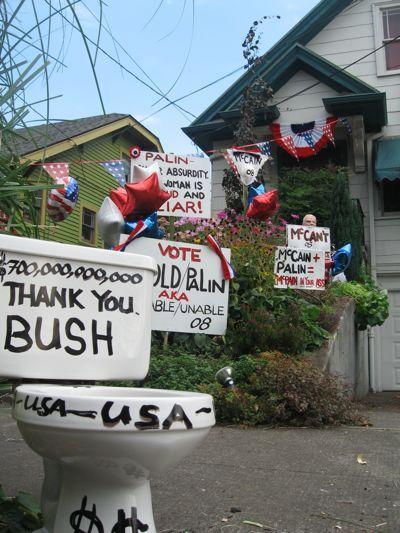 With the impending financial collapse of the anti-Bush tchotchke market, bumperstickered Subaru owners and political punsters everywhere are going to be wondering: what's next?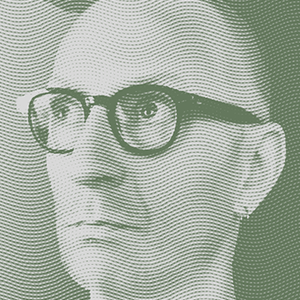 mister jason™
04 Oct 2008