Did You Vote?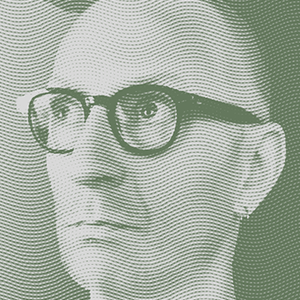 by mister jason™ on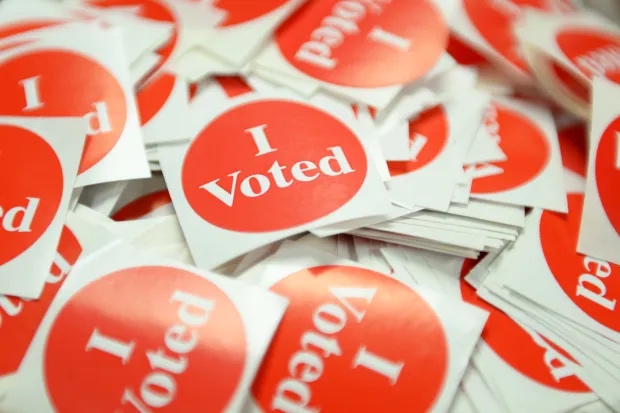 We vote by mail in Oregon, but I still walked my ass down to cast my vote at the public library. It just seemed a little anticlimactic to mail the thing in. Especially with all the homework you end up doing in the land of referendus maximus.
(Archived from On This Day in Oregon
On this day in 1902 Oregon became the first state to enact direct legislation with the passage of an amendment of the State Constitution providing for popular initiative and referendum.

The passage of this bill meant that Oregonians acquired the power to initiate laws they desired enacted without reference to the Legislature, and could eliminate such legislation as does not receive the approval of the majority.
Did you bother?