Sometimes the British Speak Differently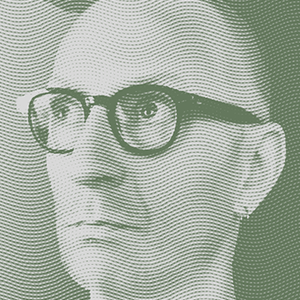 by mister jason™ on
Someone made a comment on Metafilter about how they were struck with the BBC's usage of the the term "beat off" being…er, different than the American usage. I'm as likely as anyone to act like a 12-year-old when it comes to masturbation humor. So, without further ado, much beating off at the BBC.
(My fave is "Huge rooster beats off hungry fox")
[tags]funny headlines, BBC[/tags]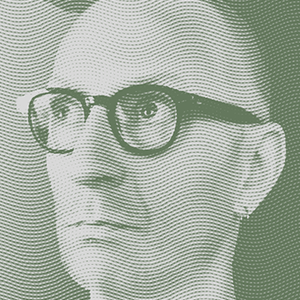 about mister jason™
A post-hardcore rock-n-roller, graphic designer, amateur chef, typography nerd, coffee connoisseur, radio guy, motorcyclist, skateboard commuter, and a reluctant adult. He lives in Portland Ore. USA with the lovely Dr. Adrienne and Otto T. Dog.
More like this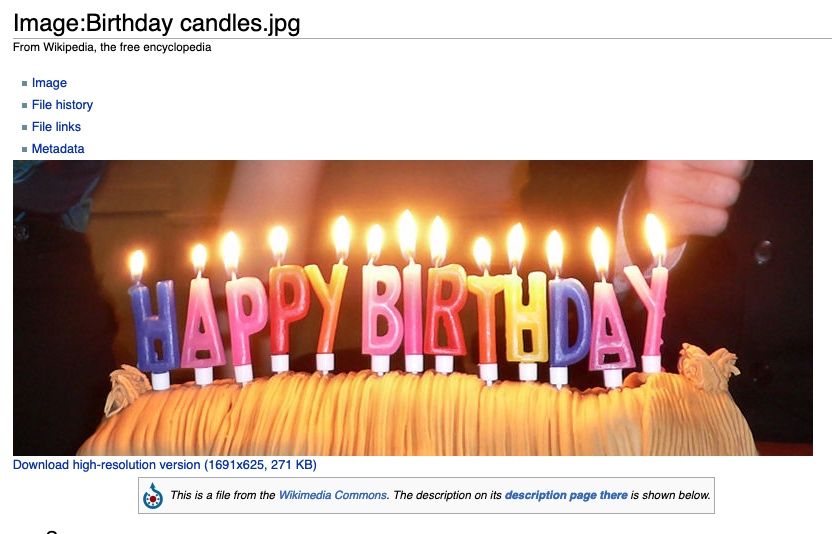 Wikipedia turns 7 years old today. Happy b-day!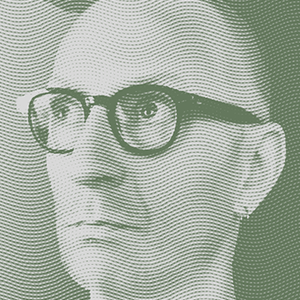 mister jason™
15 Jan 2008
A gmail security vulnerability (now fixed) allowed a domain extortionist to hijack logo designer David Airey's domain. Fortunately he had a a .co.uk backup and is online. But he's still...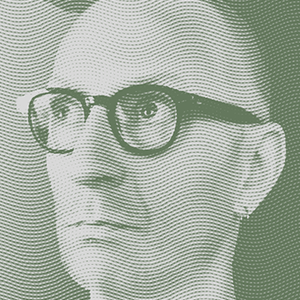 mister jason™
26 Dec 2007
A little more than 3 weeks after breaking my arm, I went in today for x-rays to check the healing process.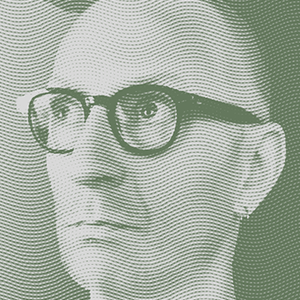 mister jason™
13 Sep 2007