Portland's Free Wi-Fi Network Goes Live Tuesday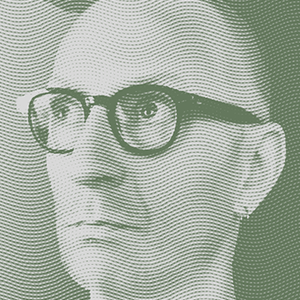 by mister jason™ on
Tuesday morning (12/5), the pipe is opening on a portion of the citywide wireless network going in across Portland. The whole shebang is privately funded by a CA company called MetroFi. Their plan is to make money by placing a 1-inch-tall ad at the top of your browser window when you access the network. You'll be able to pay $20/month for an ad-free version.
The first stage of the net is lighting up near Pioneer Courthouse Square and in the Buckman, Lloyd and Kerns neighborhoods. MetroFi's plan calls for "95% coverage of the city" when the network installation is complete (mid-2008). The company's contract with the city requires the network provide "1 Mbps downloads and up to 256 Kbps uploads." Not a bad option for travelers or people with limited home internet needs and budgets.
It'll be interesting to see how this works out. I'm going to give it a shot tomorrow when I'm down there running some errands. I'd imagine it'll be stupid slow on its first big day in the spotlight. But I might as well contribute to the digital gridlock.
[tags]Portland, wireless, wi-fi, free wifi[/tags]