I'm not as old as Carl Reiner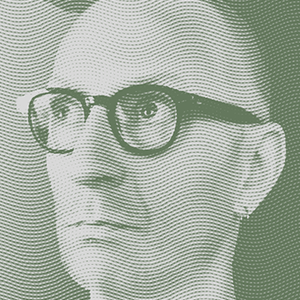 by mister jason™ on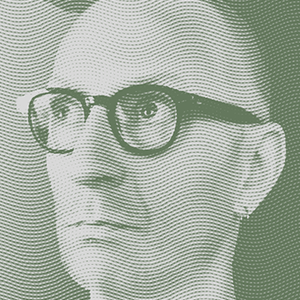 about mister jason™
A post-hardcore rock-n-roller, graphic designer, amateur chef, typography nerd, coffee connoisseur, radio guy, motorcyclist, skateboard commuter, and a reluctant adult. He lives in Portland Ore. USA with the lovely Dr. Adrienne and Otto T. Dog.
More like this
A little more than 3 weeks after breaking my arm, I went in today for x-rays to check the healing process.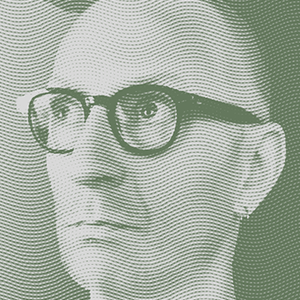 mister jason™
13 Sep 2007
Owning and driving an ice cream truck is high on my list of things I insist upon doing before I die. When I'm driving down the street (or flying in...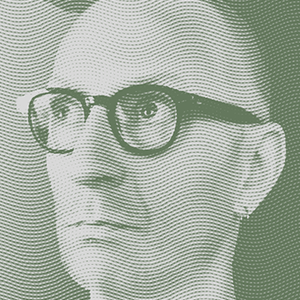 mister jason™
27 Jul 2007
It makes me a little sad that Kathy Sierra has been intimidated by a handful of asshats who undoubtedly had their books dumped one too many times in high school....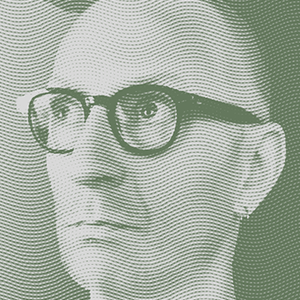 mister jason™
30 Mar 2007