Four horsemen soon to follow.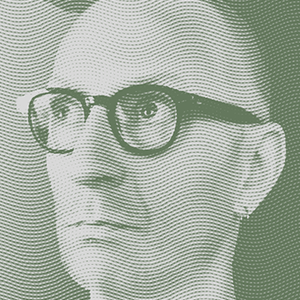 by mister jason™ on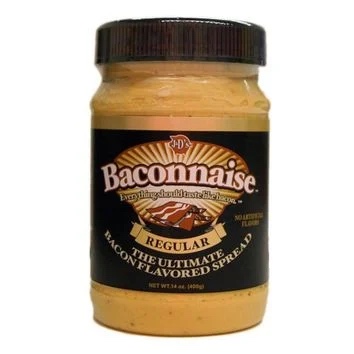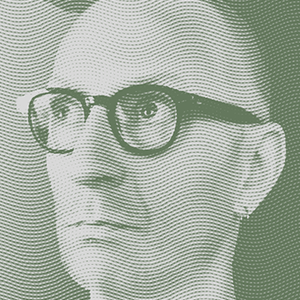 about mister jason™
A post-hardcore rock-n-roller, graphic designer, amateur chef, typography nerd, coffee connoisseur, radio guy, motorcyclist, skateboard commuter, and a reluctant adult. He lives in Portland Ore. USA with the lovely Dr. Adrienne and Otto T. Dog.
More like this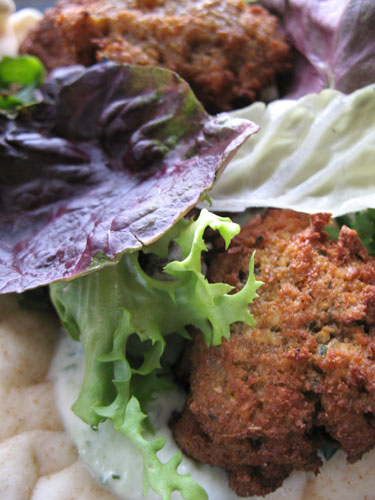 Weird. I was thinking about making falafel tonight. Thanks to Kris, I don't have to hunt for a recipe for falafel.
Missus Marv has posted my dangerous recipe for the Merciless Chili of Quetzlzacatenango. I couldn't be happier. If for no other reason than I don't have to type it up...
Every cook has their go-to ingredients and I sometimes feel like I'm not stretching enough by getting too stuck on my standbys. Mrs. Marv is one-stop shopping for me to...