Fal-avorful Falafel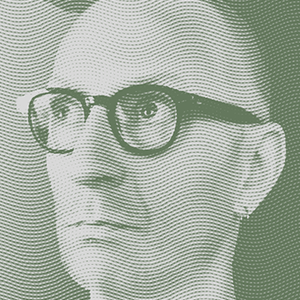 by mister jason™ on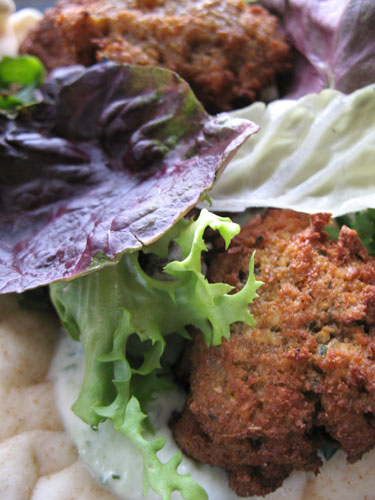 Weird. I was thinking about making falafel tonight. Thanks to Kris, I don't have to hunt for a recipe for falafel.
(updated with new link)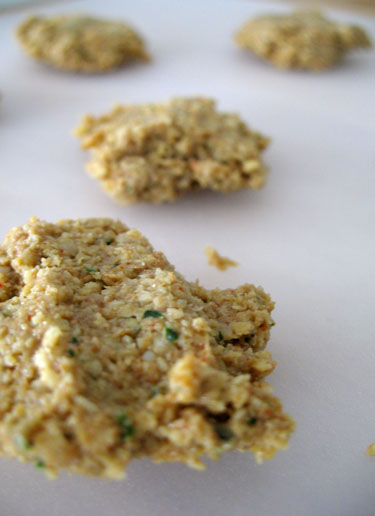 Falafel
Category: entree
Notes
none
Prep Time

10

Cook Time

60
Ingredients
1 ½ c dried garbanzo beans
1 onion, peeled and quartered
2 – 6 cloves of garlic, coarsely chopped
¼ c fresh cilantro, oregano or basil, coarsely chopped
1 t baking powder
2 T sesame seeds
2 T cumin
1 – 2 T Old Bay seasoning
1 T cayenne
¼ – 1 c whole wheat flour
salt and pepper to taste
oil for frying
Directions
Rinse the beans and remove all that look funky. Cover with water and soak for 15 – 20 hours, until tender.
Drain the beans, and place them in a food processor along with the onions, garlic and cilantro. Pulse until the the bits are paste-like but still distinguishable.
Transfer to a bowl and and stir in spices, baking powder and flour ¼ c at a time until the mixture is dough (doh!) like and the mixture isn't wet.
Heat about 1/2″ of oil in a pan. Meanwhile, roll dough into smallish balls and flatten them out. Set aside.
Once oil is heated to 350° or more, fry falafel patties about 5 minutes per side, or until nicely browned.
Drain on paper towels and serve with something cucumbery.