Radio at Burning Man 2004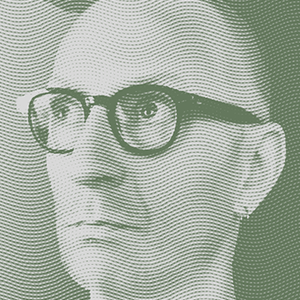 by mister jason™ on
mister jason at the helm of the mighty WRong Radio, Black Rock City, Nevada.
A great big thank you to the gang at Camp WRong. Hooking up with WRong radio was a moment of serendipity and I had loads of fun meeting and doing a little radio with the WRong. Even if I manage to get Braintoast radiating the Black Rock City masses with RF in 2005, I'll still be hooking up with that fine group of freaks. I enjoyed WRong Radio immensely.
No airchecks this time around, but that's probably for the best, y'know?