Radio at Burning Man 2004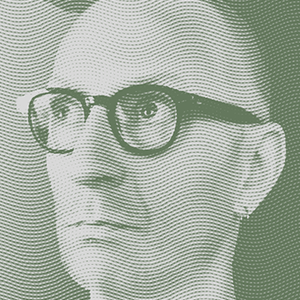 by mister jason™ on
mister jason at the helm of the mighty WRong Radio, Black Rock City, Nevada.
A great big thank you to the gang at Camp WRong. Hooking up with WRong radio was a moment of serendipity and I had loads of fun meeting and doing a little radio with the WRong. Even if I manage to get Braintoast radiating the Black Rock City masses with RF in 2005, I'll still be hooking up with that fine group of freaks. I enjoyed WRong Radio immensely.
No airchecks this time around, but that's probably for the best, y'know?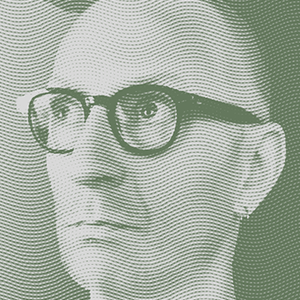 about mister jason™
A post-hardcore rock-n-roller, graphic designer, amateur chef, typography nerd, coffee connoisseur, radio guy, motorcyclist, skateboard commuter, and a reluctant adult. He lives in Portland Ore. USA with the lovely Dr. Adrienne and Otto T. Dog.
More like this
When I saw La Contessa (tragically burned last year) for the first time at Burning Man I found out about her builders, San Francisco's Extra Action Marching Band. They're awesome,...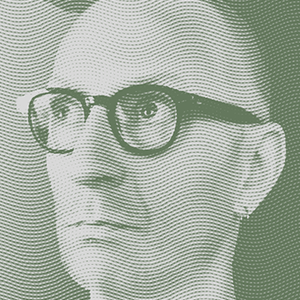 mister jason™
07 Feb 2007
Project Blackbox from Sun.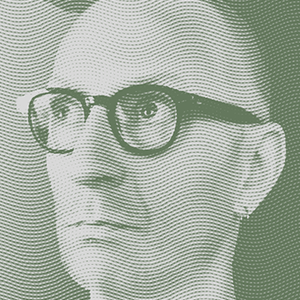 mister jason™
19 Oct 2006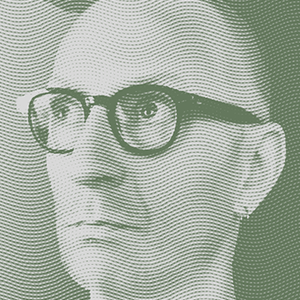 mister jason™
19 Mar 2006