Burning Man 2006 Installation is a Go!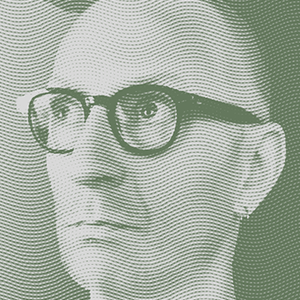 by mister jason™ on
Stefano's Sunflower Robots received grant approval and should begin taking shape. This is really exciting. Stefano was/is part of our BRBC 99.1 camp and this should be a remarkable thing to behold. A field of 100 solar, robotic sunflowers in the desert. Nice.
I have a lot on my plate the next couple of months. But once we get settled down, I hope to actually contribute to the project. Good job, Dr. Stefano!
[tags]burning man, art, robotics, solar[/tags]