Burning Man 2006 Installation is a Go!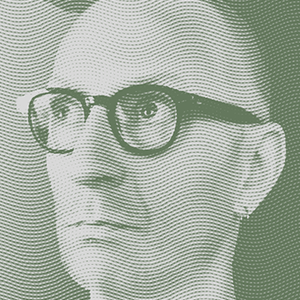 by mister jason™ on
Stefano's Sunflower Robots received grant approval and should begin taking shape. This is really exciting. Stefano was/is part of our BRBC 99.1 camp and this should be a remarkable thing to behold. A field of 100 solar, robotic sunflowers in the desert. Nice.
I have a lot on my plate the next couple of months. But once we get settled down, I hope to actually contribute to the project. Good job, Dr. Stefano!
[tags]burning man, art, robotics, solar[/tags]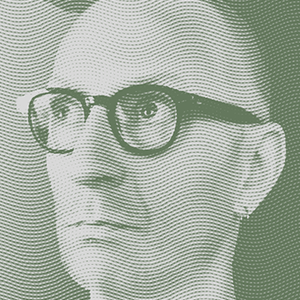 about mister jason™
A post-hardcore rock-n-roller, graphic designer, amateur chef, typography nerd, coffee connoisseur, radio guy, motorcyclist, skateboard commuter, and a reluctant adult. He lives in Portland Ore. USA with the lovely Dr. Adrienne and Otto T. Dog.
More like this
A really great lo-fi video done for Shitdisco's song OK. Directed by Price James.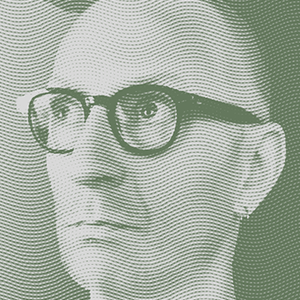 mister jason™
14 Sep 2007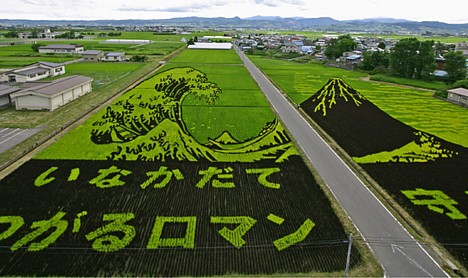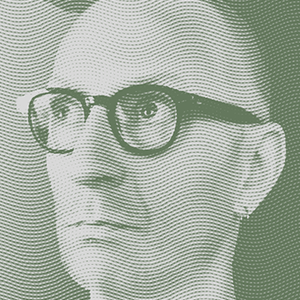 mister jason™
20 Jul 2007
When I saw La Contessa (tragically burned last year) for the first time at Burning Man I found out about her builders, San Francisco's Extra Action Marching Band. They're awesome,...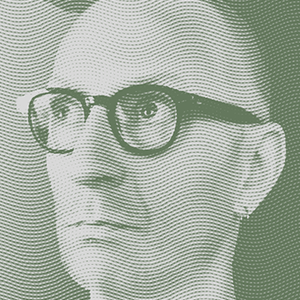 mister jason™
07 Feb 2007