Burning Man Main Man: Larry Harvey Interview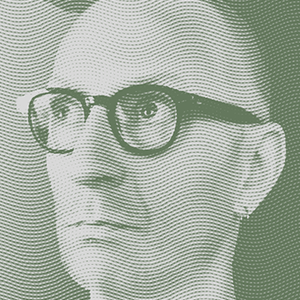 by mister jason™ on
RU Sirius interviews Larry Harvey on the events leading up to the first incarnation of BM in 1986.
RU Sirius Show #21: Burning Man Mainman Larry Harvey
(it's a podcast, but of course anything that plays an MP3 let you tune in)
Larry Harvey, maximum leader and initiator of Burning Man, joins us and we talk about the winter of love, the ethos of the burn, and the Chicken John "controversy"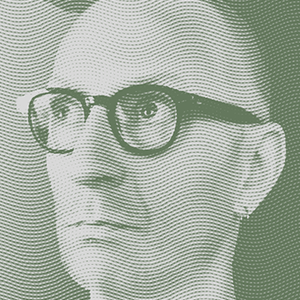 about mister jason™
A post-hardcore rock-n-roller, graphic designer, amateur chef, typography nerd, coffee connoisseur, radio guy, motorcyclist, skateboard commuter, and a reluctant adult. He lives in Portland Ore. USA with the lovely Dr. Adrienne and Otto T. Dog.
More like this
When I saw La Contessa (tragically burned last year) for the first time at Burning Man I found out about her builders, San Francisco's Extra Action Marching Band. They're awesome,...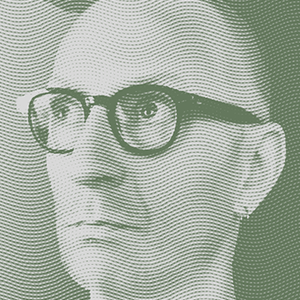 mister jason™
07 Feb 2007
Project Blackbox from Sun.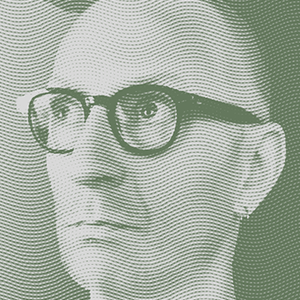 mister jason™
19 Oct 2006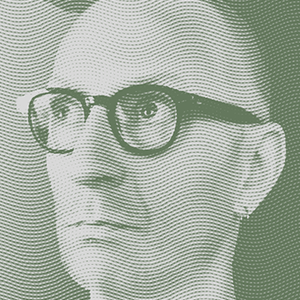 mister jason™
19 Mar 2006