Atmosphere is finally getting huge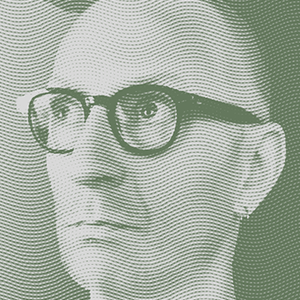 by mister jason™ on
The new album, You Can't Imagine How Much Fun We're Having, is the 5th Atmosphere release (I think). I have pretty eclectic taste in music, but I'm pretty selective when it come to rap and hip-hop and Atmosphere hits the mark. I've kept the last two, Seven's Travels and God Loves Ugly, in pretty heavy rotation on the little silver pocket box for the past year or so. This one is even better. It's really cool when some local cats start getting some attention doing what they do – the way they do it for years here in Mpls.

If you're not too familiar with Atmosphere, their music is pretty smart and smooth lyrically and the music tracks are rarely boring or cliche. Stylistically, they're in a similar vein as really old schoolers like DMC…with a couple decades of evolution. More storytelling than street-yellin'. (Like that?) I've seen stellar reviews of this album and I've seen wanksters ripping it apart. Give it a listen and see what you think.
They're doing a promo tour right now and doing some in-stores, so check out the Rhymesayers news page to see if they'll be near you.
89.3 The Current had them by for a live in-studio performance and a quick interview.
Links to the streams:
128k mp3
20k RealAudio