Isaac Hayes Has Quit South Park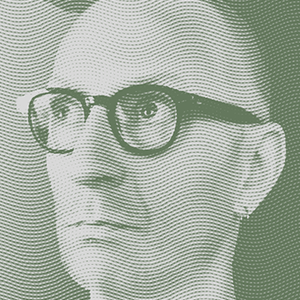 by mister jason™ on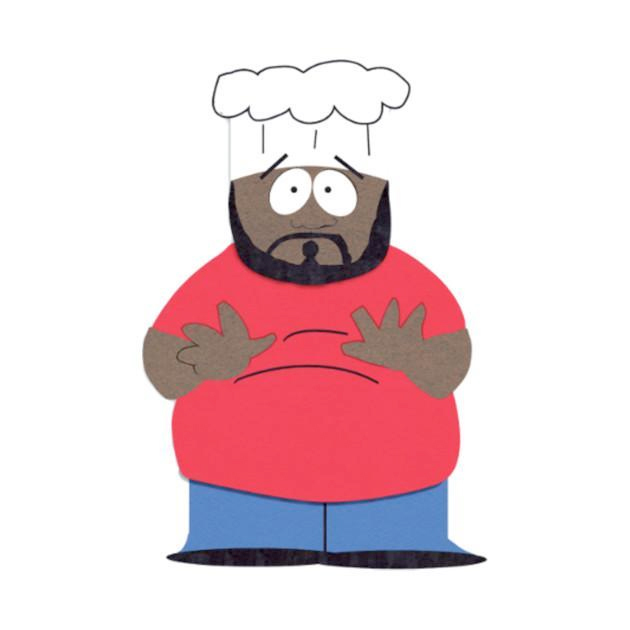 Apparently, a line has been crossed.
"In ten years and over 150 episodes of South Park, Isaac never had a problem with the show making fun of Christians, Muslim, Mormons or Jews," series co-creator Matt Stone said in a statement issued by the Comedy Central network. "He got a sudden case of religious sensitivity when it was his religion featured on the show."
The episode that pokes fun at scientology is on Comedy Central this week (Wednesday 10p/9c). Heh.