More Details – CONTROL: The Ian Curtis Biopic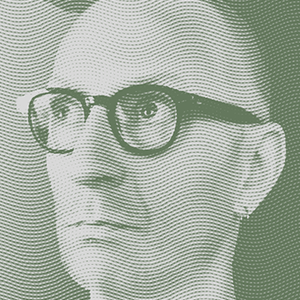 by mister jason™ on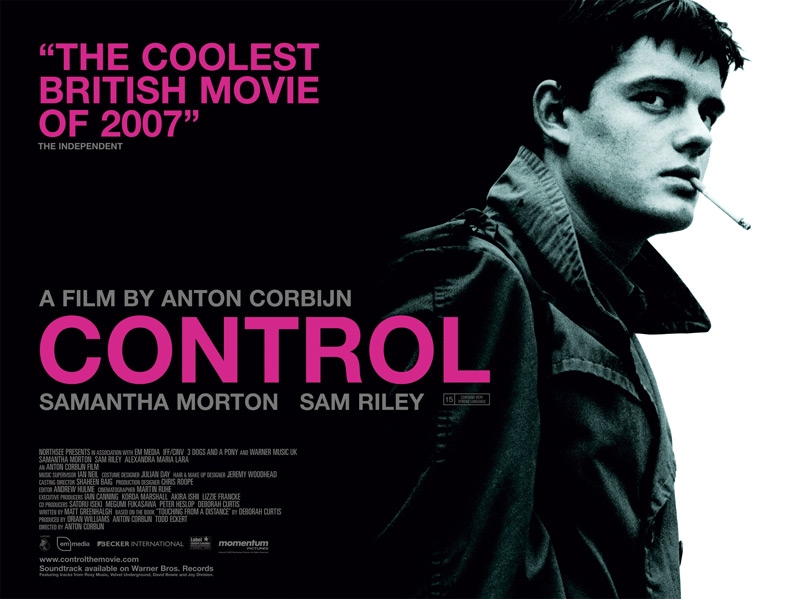 A new U.S. release date for Control is being given. There's finally some consistency among sources, so I'm feeling like this might be close to a solid date.
The Numbers, the Movie Insider, are all listing release on September 26, 2007. Although, Joy Division Central is showing October 19, 2007. They're also giving October 10, 2007 as the date for U.S. Premiere at Film Forum in New York. I'm betting on the info at JDC. It should be coming soon in any event.
The soundtrack is set to go on sale October 1, 2007. It features a cover of Shadowplay by the Killers and tracks from New Order, David Bowie, Iggy Pop, Roxy Music, the Velvet Underground and others.
Full track listing here.