The Virtues of Crotchless Coffee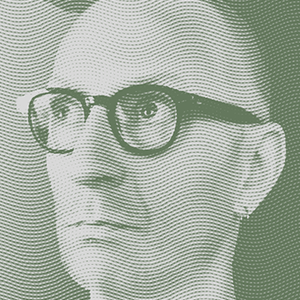 by mister jason™ on
Behold!The money shot.
Of course I had to see what espressoporn.com was all about. Go look for yourself…
I learned long ago of the importance of machine, grind and technique in getting the best possible 'spro. (Courtesy B.Hag & my colleagues during my stint @ CyberX.) But when I saw the amazing pics at the aforementioned site, I was baffled by the portafilter being used. Apparently, it's a bottomless portafilter. (Also referred to as a "naked" or "crotchless")

Mostly for training and diagnostic purposes, the bottomless portafilter has spawned an even weirder subset of of the coffee geek crowd. No doubt there will be more, but espressoporn.com seems to be the first of the "crema shot" photo sites.