The Amish Love Full Throttle Fury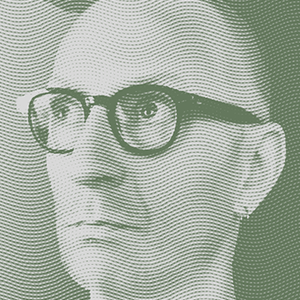 by mister jason™ on
I was just at a convenience store up the street where I saw two honest-to-Jeebus Amish fellas were loading up on <a href="http://en.wikipedia.org/wiki/Full_Throttle_%28drink%29" title "WikiPedia entry for Full Throttle">Full Throttle energy drink</a>. They bought a bunch and were downing one by the time the went out the door.
These guys weren't just kinda Amish. They had the hats, chin beards, and other appointments that today's young urban Amish wouldn't be caught without. They must be carbo-loading for a big barn raising or something. It just struck me as funny.
[tags]amish, energy drink, full throttle, funny[/tags]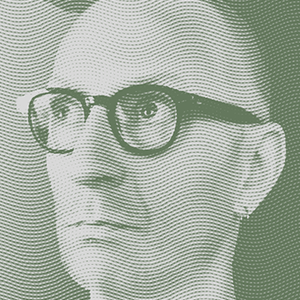 about mister jason™
A post-hardcore rock-n-roller, graphic designer, amateur chef, typography nerd, coffee connoisseur, radio guy, motorcyclist, skateboard commuter, and a reluctant adult. He lives in Portland Ore. USA with the lovely Dr. Adrienne and Otto T. Dog.
More like this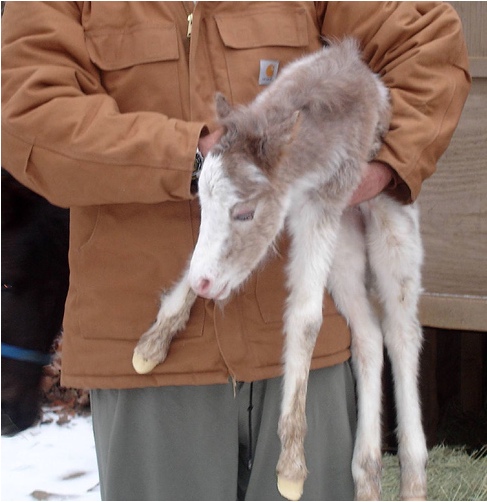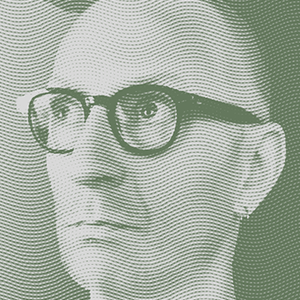 mister jason™
17 Jan 2008
I've been having a lot of space travel dreams lately. Virgin Galactic seems to be getting close to making zero-g space flight by regular people attainable in the near future....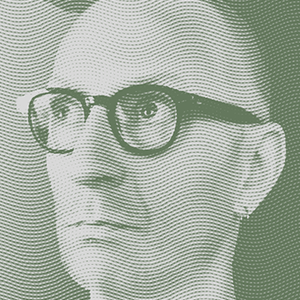 mister jason™
14 Aug 2007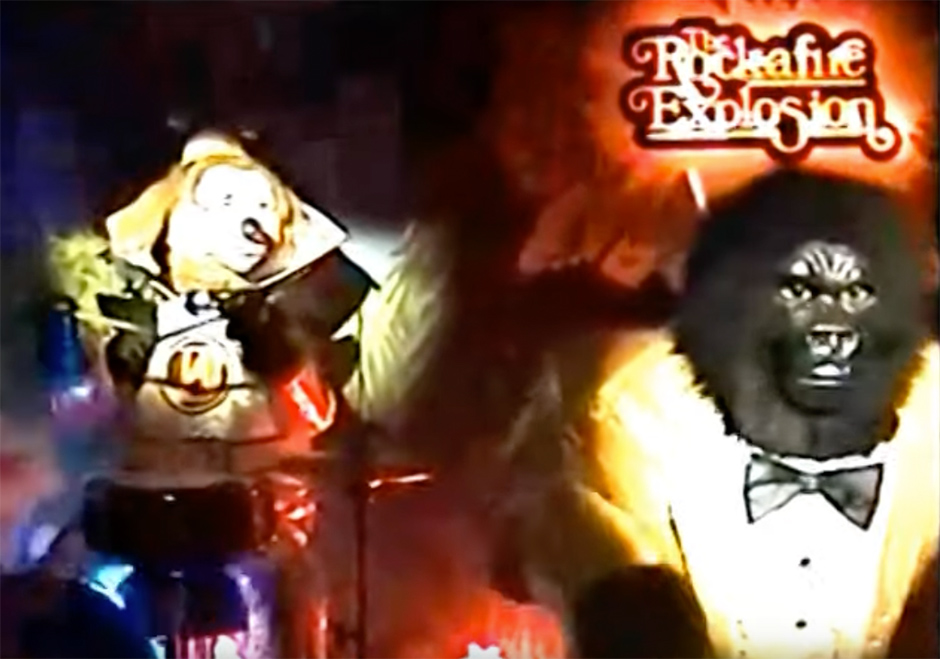 Since the one and only time I set foot inside a Showbiz Pizza Place (aka: Chuck E. Cheese's), I wanted to have one of their animatronic bands in my garage....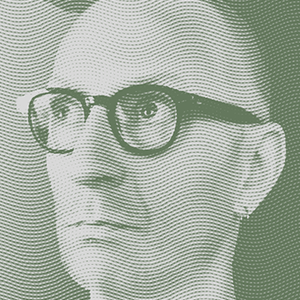 mister jason™
31 Jul 2007