9 great old punk videos (Plus a few more)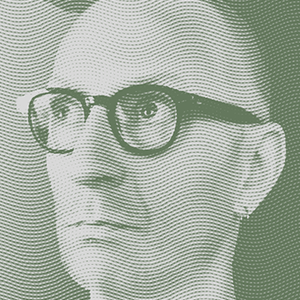 by mister jason™ on
Mark Frauenfelder over at Boing Boing has done the heavy lifting and searched through YouTube for this list of 9 great old punk videos. The Sonic Reducer footage is amazing. Good work digging all these up, Mark!
Here's what he came up with:
(go to Mark's article for links)
Generation X: "Your Generation" (1977)
Buzzcocks: "What Do I Get?" (1977)
Stiff Little Fingers: "Suspect Device" (1979)
Dead Boys: "Sonic Reducer" (1979-ish)
Ramones: "Blitzkrieg Bop" (1977)
Blondie: "Hanging On The Telephone" (1978)
Devo: "Uncontrollable Urge" 1978
The Clash: "White Riot" (1977?)
Rich Kids: "Rich Kids" (1978?)
I was inspired to do a little digging of my own.
Here are a few more gems (Updated in 2021 to working video links):
Richard Hell & the Voidoids- "Blank Generation/Love Comes In" (1978-ish)
Who didn't cover Blank Generation? Rush? Maybe Rush.
The Damned – "Neat Neat Neat" (1979-ish) Back when David Vanian was a looker.
Devo: "Mongoloid" (1978)
1978 Stiff single version
New York Dolls – "Bad Girl" (1974)
Since I'm being liberal with what I'm calling punk, here's the New York Dolls live in San Francisco. Just think, 80s glam might not have happened had it not been for the Dolls. Form your own opinion of this influence.
Black Flag: "TV Party" (1982-ish)
Yeah, I know. Everybody pisses and moans about Rollins-era Black Flag. But this is my favorite. So there.
Circle Jerks: "Beverly Hills/Wasted" (1980)
Boy, I bet Keith Morris never thought he'd get together with somebody like Debbie Debra Gibson. Hey, maybe she's the one who didn't get enough street cred.
Joy Division: "Transmission" (1979)
Defining the post-punk genre, I couldn't troll around YouTube without adding one from Joy Division. (I've always loved how this one opens with John Cooper Clark.)
The Stranglers – "No More Heroes/Something Better Change" (1978)
No More Heroes and Something Better Change at a soundcheck in The Hope & Anchor in 1977.