President in Peaches?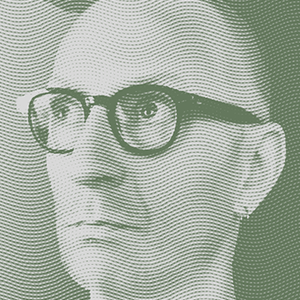 by mister jason™ on
A poll at MSNBC.com shows an overwhelming lean to one direction. Of course, one could argue that the disgruntled ones are more likely to say something. It's at least a bit reassuring.
I grabbed a screen of it when I saw how wide the margin was between the poll options.
Live Vote: Should Bush be impeached? [via MSNBC.com]