Control: The Ian Curtis Film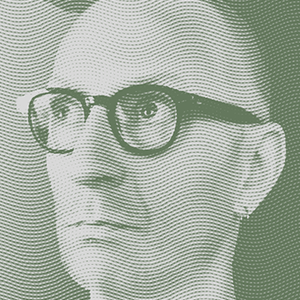 by mister jason™ on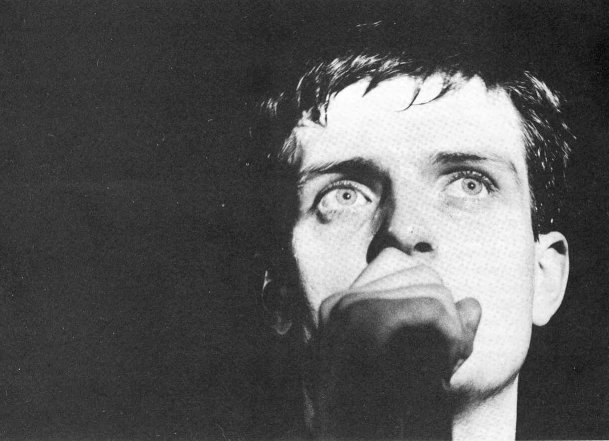 Photo by Phillipe Carly
Joy Division frontman Ian Curtis hanged himself when I was barely 5, so I obviously picked them up after he was long gone. But his work has been in my regular music rotation for most of my life. Granted, Joy Division wasn't around long enough to know what might have happened musically had they continued to make music, but what they did make was genius.
I'd heard murmurs of a biopic about Curtis being in the works and I stumbled on a couple of sites lately that I wanted to drop in here mostly so I keep track of them, but they give status on where production is and who's involved—something to keep tabs on. It emphasized that this is going to be a film about Curtis, not Joy Division. This is the big draw for me. With the right actors, this could be an awesome movie.
Control: The Ian Curtis Film A fan site also has a transcript of a press conference about the film that was held earlier this year.
UPDATE: Official Release Date Set for CONTROL: The Ian Curtis Film