Going to See OK Go Tomorrow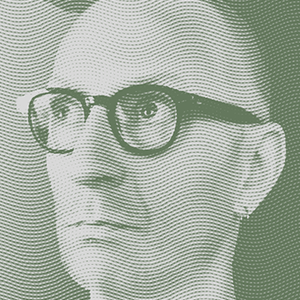 by mister jason™ on
These have been looking at me from my desk all week.
By the power of craigslist and some rare forethought, Dr. A and I are going to see OK Go at the Hawthorne Theatre tomorrow night.
All the chatter about their show on this tour says it's pretty kickass. I may try to slip a camera in, but I'm not sure how surly they get at the Hawthorne about these things.
This is the first big show that we've been able to get out to together since coming to Portland, so it should be a good time regardless.
[tags]OK Go, Music[/tags]