The Sky Was On Fire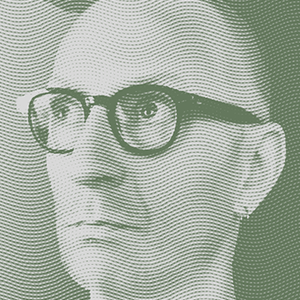 by mister jason™ on
The night before last around midnight, I was on the phone with Sponge working out the details of a project we're working on. I looked out the window and saw enormous flames just across the river.
There's a 5 story warehouse directly in my line of sight to where the fire was and I could still see the tops of the flames. I figured out today that the fire I saw was the Morning Star Missionary Baptist Church. More than 100 Firefighters worked to put it out.
Nancy Rommelmann lives nearby and has a pretty amazing story to tell.