Rock 'em Sock 'em Roller Derby : The Minnesota RollerGirls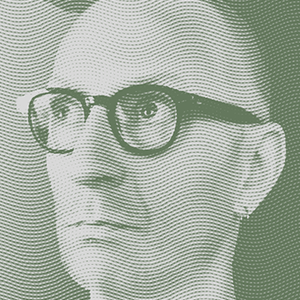 by mister jason™ on
In my little world, I won't shut up about the Minnesota RollerGirls. Their next bout is coming up Sunday, April 24th and tickets tend to sell out. So get yours early if you want to go. (cheap…$8) I had to miss the first one, but the second bout happened to fall on my birthday and was fun as hell.
In case you haven't heard the buzz about "new" roller derby, this isn't that crap that was on Wide World of Sports in the 70s. This is more like a knock-down, drag-out bastard child of a day at the roller rink and professional wrestling. These girls skate under monikers like "Head Trauma", "Snake Bite" and "Tara
Nipploff". There's loads of room to stand back a little…but if you're brave, you can sit a couple of feet from the edge of the track.
What else? PBR, live bands at half time, and all proceeds go to charity. All the cool kids are going.
There's been loads of press lately, but here's a few choice pieces:
KARE-11 Extra: A New Spin on an Old Sport (video)
Star Tribune: Let's tangle: Roller derby is back
City Pages: "Would the WNBA Be More Popular If It Had Players Named Dixie Wrect?"