The Mask and the Mouse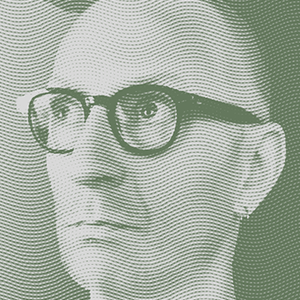 by mister jason™ on
Today I got my hands on an advance of the new album from DANGERDOOM, The Mouse and The Mask. DANGERDOOM is a collaboration of Danger Mouse and MF DOOM.
This album is inspired by Adult Swim and includes some skit-type bits and character voices from Aqua Teen Hunger Force, Sealab, Brak, Harvey Birdman and others. Even for non-fans, the Adult Swim stuff is hilarious and the tracks are really solid and nice by themselves.
The Mouse and The Mask starts shipping October 11th and a listening party will be featured on the Myspace.com home page as well as the Myspace.com "music" page from 10/4 – 10/11.