The Rock-afire Explosion Branches Out Into Hip-Hop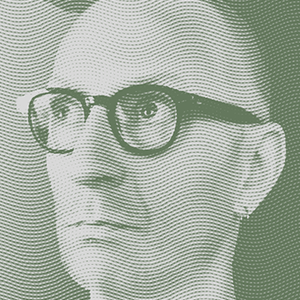 by mister jason™ on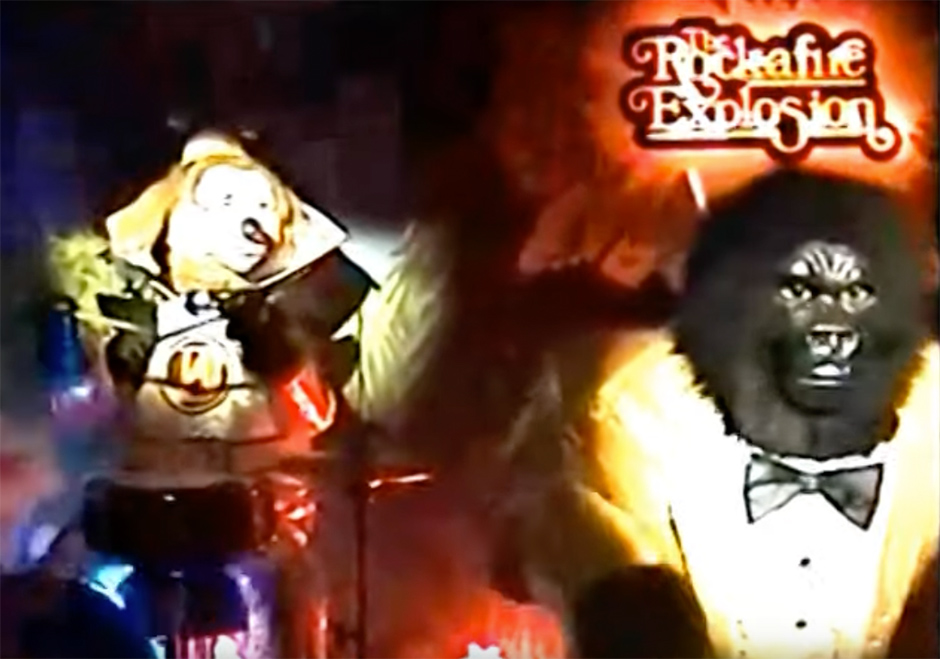 Since the one and only time I set foot inside a Showbiz Pizza Place (aka: Chuck E. Cheese's), I wanted to have one of their animatronic bands in my garage. 1000 times better than popping an Eddie Murphy cassette in Teddy Ruxpin…a complete robotic band playing whatever I wish.
Like clowns, they may terrify some. Not me.
My animatronic dream hasn't died, but someone else is living it right now.
Now I want it that much more.
(via Boing Boing)