The Art*o*mat Makes Almost Anyone an Instant Art Collector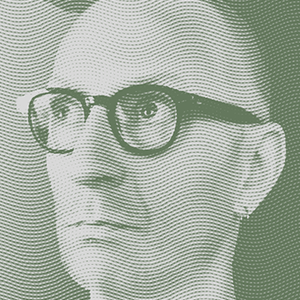 by mister jason™ on
I was having a conversation today with a friend about vending machines and the Art*o*mat popped into my head. I hadn't thought about them in years. I don't really recall when I first heard about the Art*o*mat concept, but they've been around since 1997. The first machine was installed by artist Clark Whittington as part of a show he did in Winston-Salem, NC.
Essentially, retired cigarette vending machines (now banned pretty much eveywhere in the US) are re-designed and redone by one of a number of artists. Each Art*o*mat is different. The products inside are cigarette sized boxes wrapped in cellophane containing original works of art from about 400 artists all over the world.
Drop in some quarters, pull the knob. Thud. You're an art collector. Brilliant. As far as I know, an Art*o*mat has never been installed in Minneapolis. But I'm keen to see that happen.