Television Without Context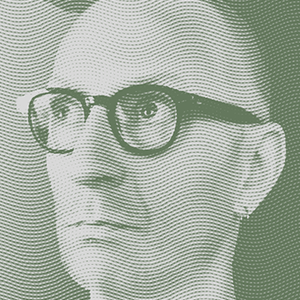 by mister jason™ on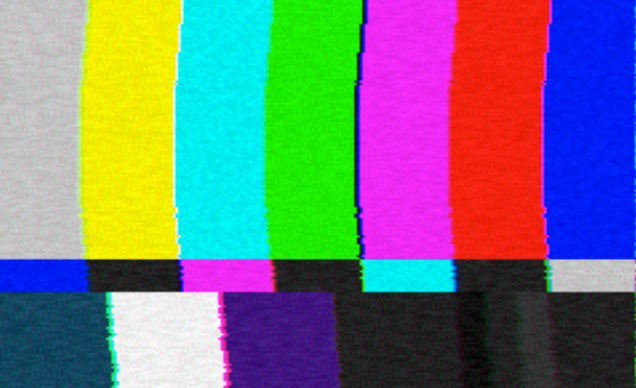 Paul Neave's Neave TV has ruined my plans for being productive this afternoon.
Random clips without context are surprisingly fascinating. So far–cavemen, helicopters, and robots.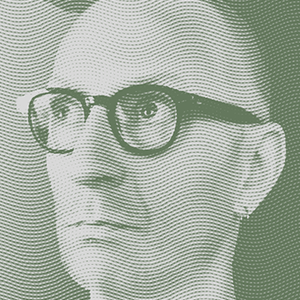 about mister jason™
A post-hardcore rock-n-roller, graphic designer, amateur chef, typography nerd, coffee connoisseur, radio guy, motorcyclist, skateboard commuter, and a reluctant adult. He lives in Portland Ore. USA with the lovely Dr. Adrienne and Otto T. Dog.
More like this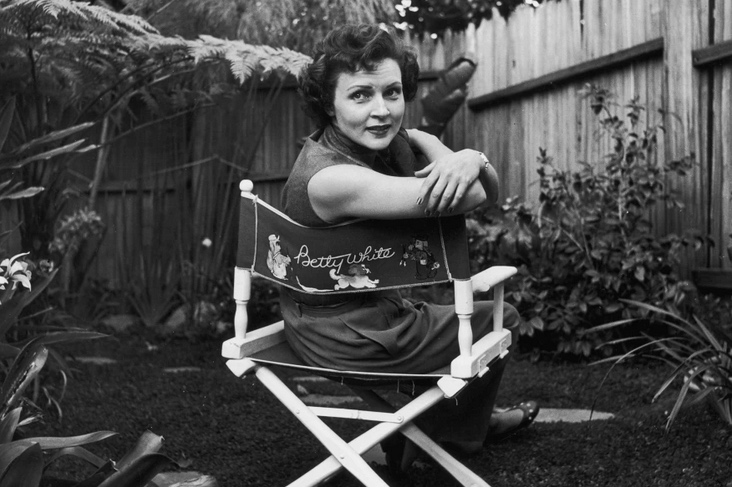 Truly one of the most remarkable careers in show business.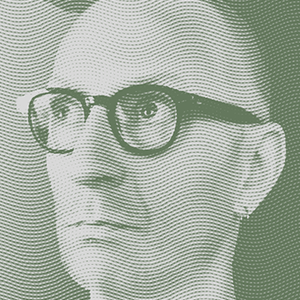 mister jason™
31 Dec 2021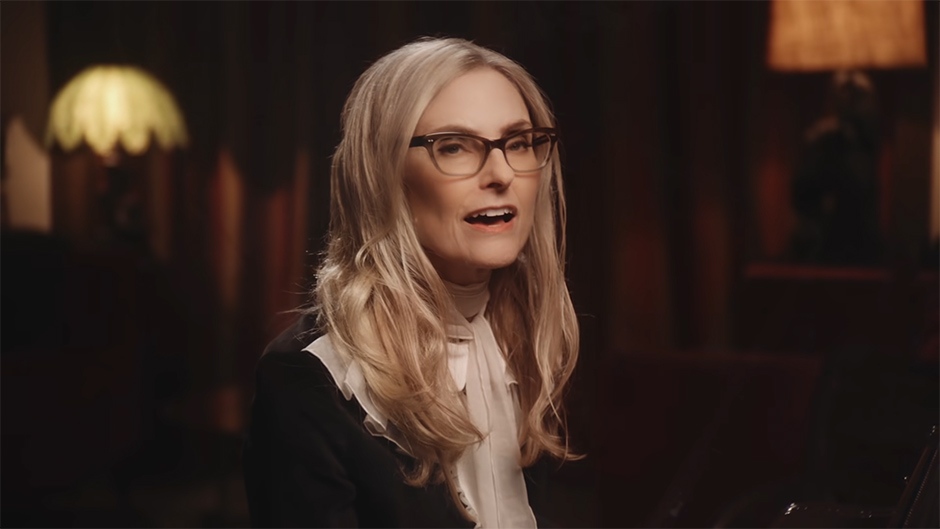 Aimee Mann's latest album Queens of the Summer Hotel ... I'm an easy sell on Aimee Mann records, but this one really is exceptional.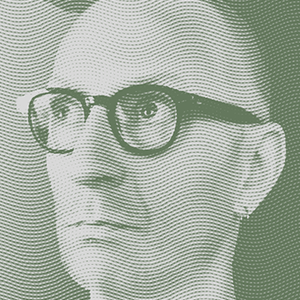 mister jason™
22 Nov 2021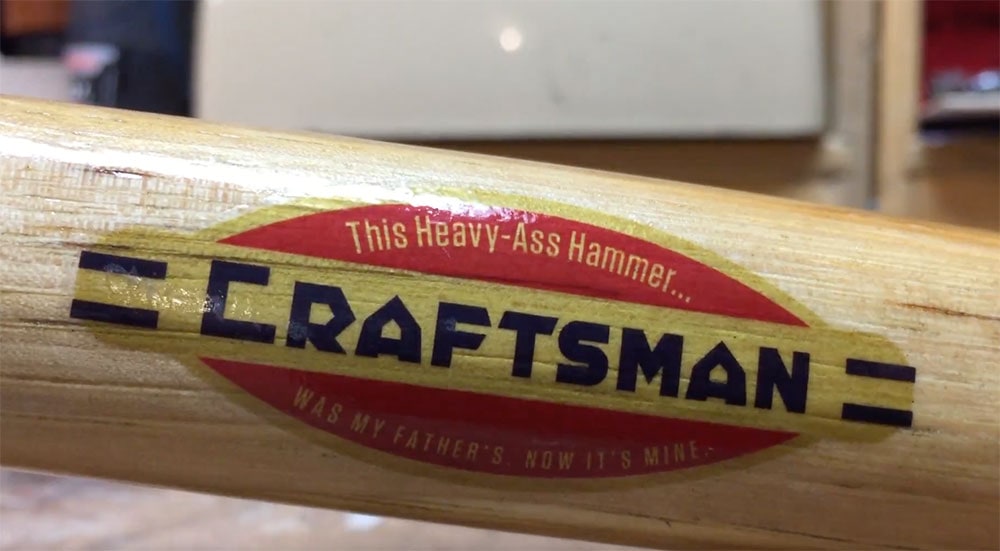 I've been hanging up more of my hand tools lately and this thing was looking tired. I gave it a new label and some refinishing so it can be a...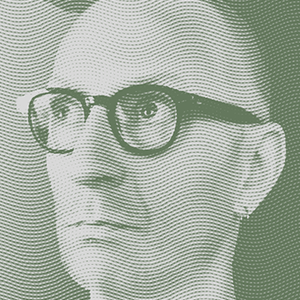 mister jason™
06 Aug 2017