Striping With Kafka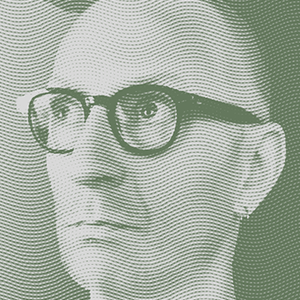 by mister jason™ on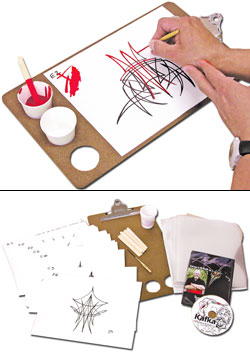 The Kafka pinstriping system (not that Kafka) from Eastwood (not that Eastwood) looks cool as hell. Probably the next best thing to living next door to Von Dutch or Steve Kafka himself. Steve Kafka designed this system and all the stuff contained within, including the brushes.
A little steep for a casual purchase (~$100), but I'm adding it to my list of future discretionary items. Fortunately, Dr. racergrrl is pretty understanding of such things and probably wouldn't kill me if she came home to a pinstriped fridge one day.
Probably.
Update (2021)
If I were still in the market, I'd order Kafka Lines & Designs Pinstriping System with DVD directly from Kafka himself. Same thing, more money to the maker.