Esquire Redefines Food Porn With Giada De Laurentiis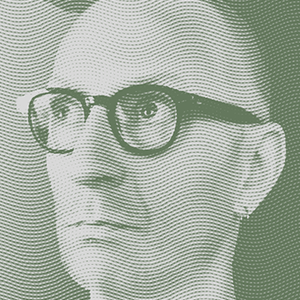 by mister jason™ on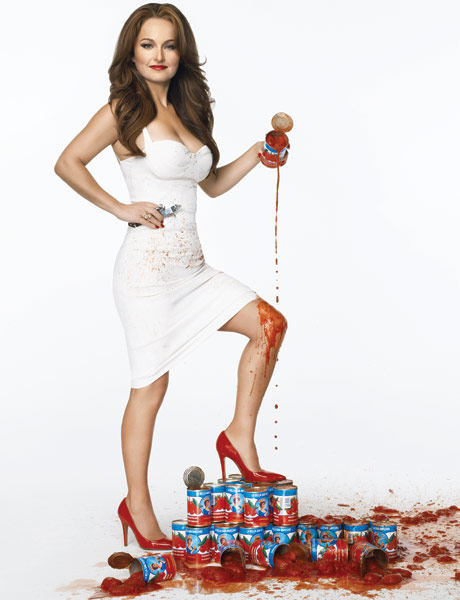 Esquire features Giada De Laurentiis in their Women We Love complete with a not-so-subtle photoshoot involving lots of tomatoes and cleavage.
I don't watch her show regularly, but it probably has a higher male viewership than many of the Food Network's offerings. The soft focused closeups of Giada holding what she's just prepared almost always happen to include, uh, bonus features. Something like the cooking show equivalent of a Harelequin Romance novel. Not that there's anything wrong with that. :) If you've got it, rock it.
Buon appetito, indeed.