I Love Cake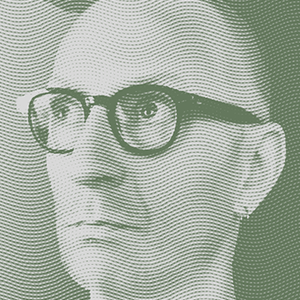 by mister jason™ on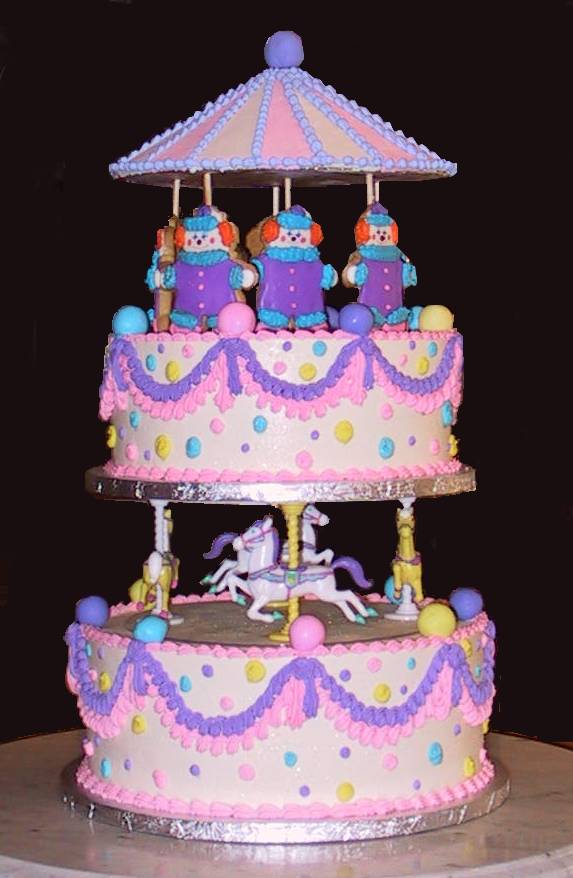 For the past ten years, Kenny G at WFMU has been playing a rant by Todd Colby called Cake each week on his show.
Earlier this year, he posted well over 200 listener versions of said rant. I finally got off my ass and finished what I started in the Spring and now begin annoying the world with it.
Make your ears burn with [my mangling of Cake](https://braintoast.com/audio/braintoast_cake_c.mp3 "MP3 - approx. 1.8 MB"). — (mp3, approx. 1.8 MB)
Update 2021
I'm not sure how, but the audio has vanished. I can't even find it in the dusty corners of the web. ¯_(ツ)_/¯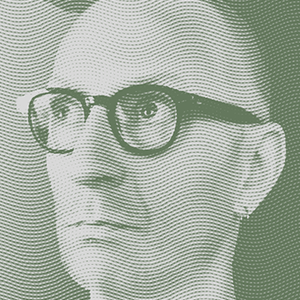 about mister jason™
A post-hardcore rock-n-roller, graphic designer, amateur chef, typography nerd, coffee connoisseur, radio guy, motorcyclist, skateboard commuter, and a reluctant adult. He lives in Portland Ore. USA with the lovely Dr. Adrienne and Otto T. Dog.
More like this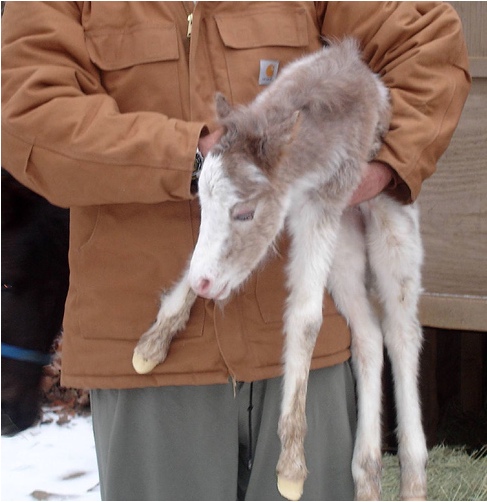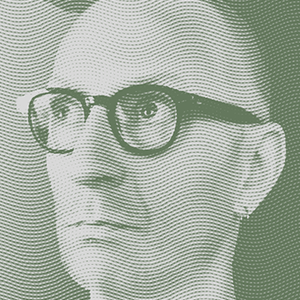 mister jason™
17 Jan 2008
I've been having a lot of space travel dreams lately. Virgin Galactic seems to be getting close to making zero-g space flight by regular people attainable in the near future....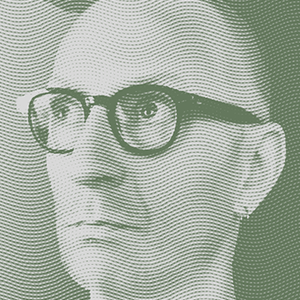 mister jason™
14 Aug 2007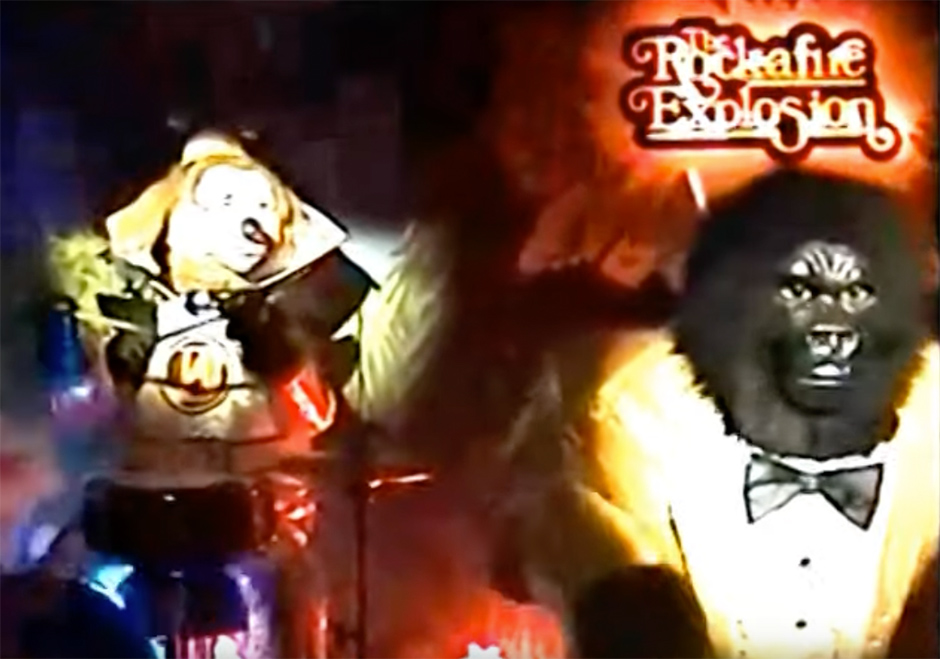 Since the one and only time I set foot inside a Showbiz Pizza Place (aka: Chuck E. Cheese's), I wanted to have one of their animatronic bands in my garage....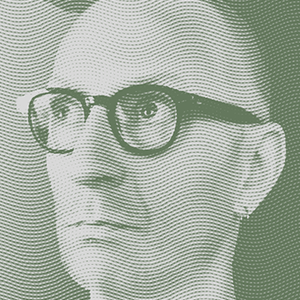 mister jason™
31 Jul 2007