Office Chrismas Booty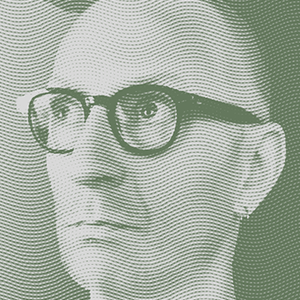 by mister jason™ on

Office Chrismas Booty

Originally uploaded by braintoast.

Nothing says Happy Monday like a desk full of goodies! (click the image for Flickr notes)
This also brought an old Rolo commercial jingle back to the surface…"Roll a Rolo to your pal, chocolate covered ca-ra-mal." I'll have to find something suitable to push it out of my head with my iTunes card. ha! Take that stoopid subconcious.